Here's debut gameplay footage of Madden NFL 15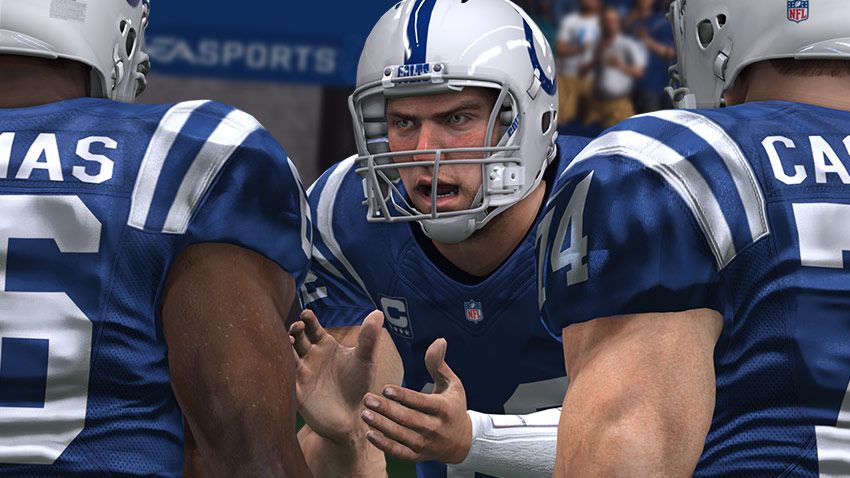 Madden NFL 15 has a new video available, and like the last one released, it stars Luke Kuechly.
The gameplay trailer shows various movements, Kuechly doing a warcry on the battlefield stadium field, and there's some pushing and shoving along the way as well.
Actual gameplay looks to start around the 43 second mark. It's not a long trailer. Watch anyway.
Madden NFL 15 hits August 26 in North America and August 29 in Europe, on PlayStation 3, PS4, Xbox 360 and Xbox One.