Lots of Last Guardian info to be revealed this year, says Ueda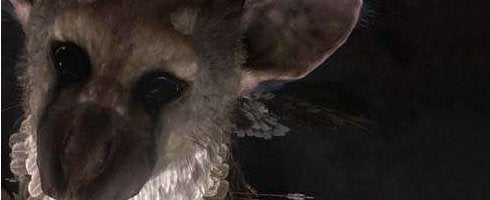 Speaking in the latest Famitsu, Team ICO boss Fumito Ueda has said you can expect a lot of info from The Last Guardian to be revealed this year.
It was mentioned info could come at either E3, Tokyo Game Show or at anytime throughout the year.
He also told of his surprise of what the reaction was to the reveal back at E3 last June, particularly in the west.
As a result, the exec said, the development team is feeling a lot more pressure than before.
Ueda also said some of the game's character elements will run off the physics engine, with the intention to make the griffin-like Torkio's movements feel smooth and natural, as well as make him look alive.
There's also a new screenshot of Toriko peaking his head through an open hole in the scan, which can be found here.
The game's Japanese website launched earlier this week, featuring previously revealed shots and the two trailers released so far.
No date yet for it, but Ueda mentions in the interview he is looking forward to releasing it ASAP.
Thanks to TIG for the info.