Loot River is an island-shifting roguelike and it looks rather cool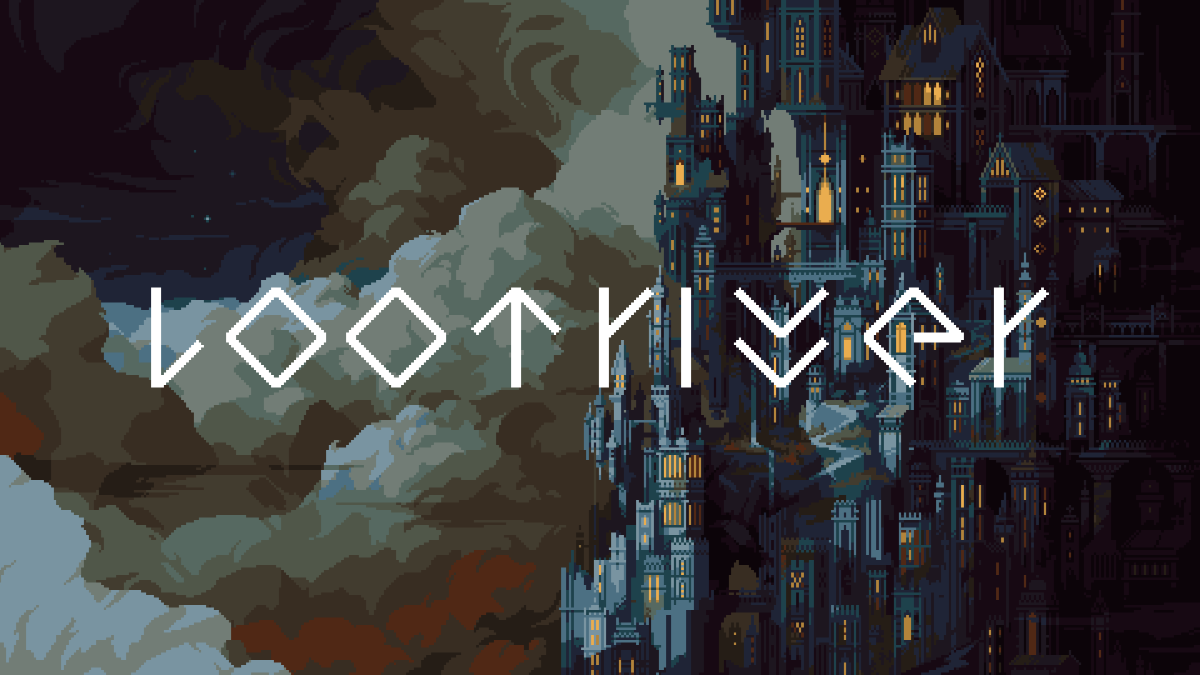 Slovakia-based developer straka.studio has announced a really cool-looking title called Loot River.
Described as Dark Souls meets Tetris, Loot River is coming to Xbox and PC.
Announced yesterday during the Xbox Indie Twitch showcase, the game is an island-shifting action-roguelike set in a series of procedurally-generated labyrinths. In it, you can expect real-time combat and dark fantasy stylings mixed with spatial block-shifting puzzles.
Armed with the power of a Relic, you can shift the ground beneath, and slide floating ruins together in a series of tile puzzles. As you venture through the catacombs, you'll encounter beasts, lost travelers, and bosses. You will also discover new weapons and gear as well as knowledge to perform permanent upgrades.
Here's the synopsis: "Drawn to shards of an unholy relic, wandering nomads have found themselves in a perpetual cycle of life and death, losing their sanity as they journey through endless parallel realities, devouring each other to absorb the knowledge of their fellow travelers. No two journeys are ever the same as countless lost souls float through the Loot River."
The game features hand-drawn pixel art with fluid animations and real-time shadows, water simulation, the ability to control every piece of the floating dungeon, and plenty of different abilities to use while traversing the procedurally generated levels.
A release date was not provided.