Loose Cannon Studios founded by former Sucker Punchers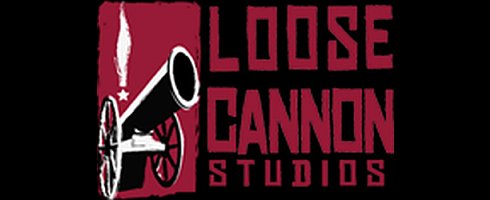 Former Sucker Punch developers Dev Madan and Matthew Scott, along with Amblin Entertainment's Ricci Rukavin, have formed an independent development studio in Seattle called Loose Cannon.
Founded in 2005, the studio was formally announced this week and is currently working on an unnamed IP for consoles. The new title, slated for release by late autumn, will be revealed "in the coming weeks" for PS3, Xbox 360, and Wii.
A second game "built upon Loose Cannon Studio's singular vision to create a new breed of inventive entertainment products," is also in the works.
Madan and Scott were previously involved in the Sly Cooper series, while Rukavina worked on the films Alive, Jurassic Park, and Twister. He was also creative director at Universal and Vivendi where he was involved with Spyro the Dragon and movie-to-game adaptations of Scarface and The Thing.
More over on Cinemablend.