Looks like Pokemon Go critters thought to be region-exclusive can be hatched from eggs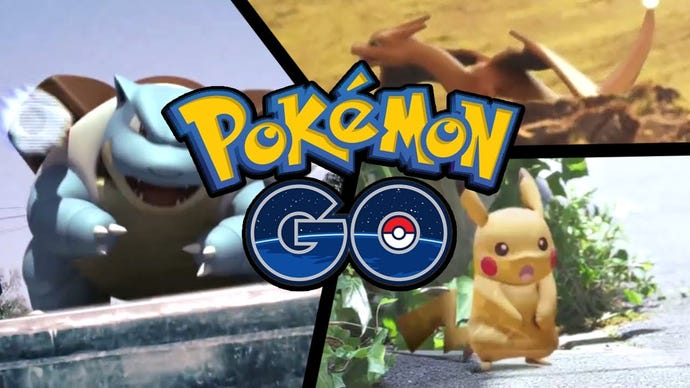 It seems the theory of some Pokemon in Pokemon GO being region locked is just that.
That's according to players who have caught the Pokemon, with one user stating he has caught all 145 known critters, save for the three legendary birds Articuno, Zapdos, Moltres, Mew, Mewtwo and Ditto.
Speaking of catching Pokemon, if you are having trouble trying to collect them all, you will find everything you need to know about Pokemon Go through that link.
Last week it was speculated that Taurus, Mr. Mime, Farfetch'd and Kangaskhan were region locked when one player caught 142 Pokemon, which many thought was the current cap.
Taurus, for example, was thought to be a North America exclusive, but 33-year-old UK resident Sam Clark told the BBC he caught the Pokemon in Southampton and Gosport area.
Eurogamer spoke with California-based player John Smith who has caught all 145 in his hometown of Santa Rosa and San Francisco.
Smith completed his Pokedex recently, and he walked 200km or 136.7 miles to collect all Pokemon included the assumed exclusives from 10km eggs.
Now, where are those pesky birds, Ditto and Mew? And Mewtwo for that matter.