Look out Snapchat - Pokemon Go and its 21M users are coming for you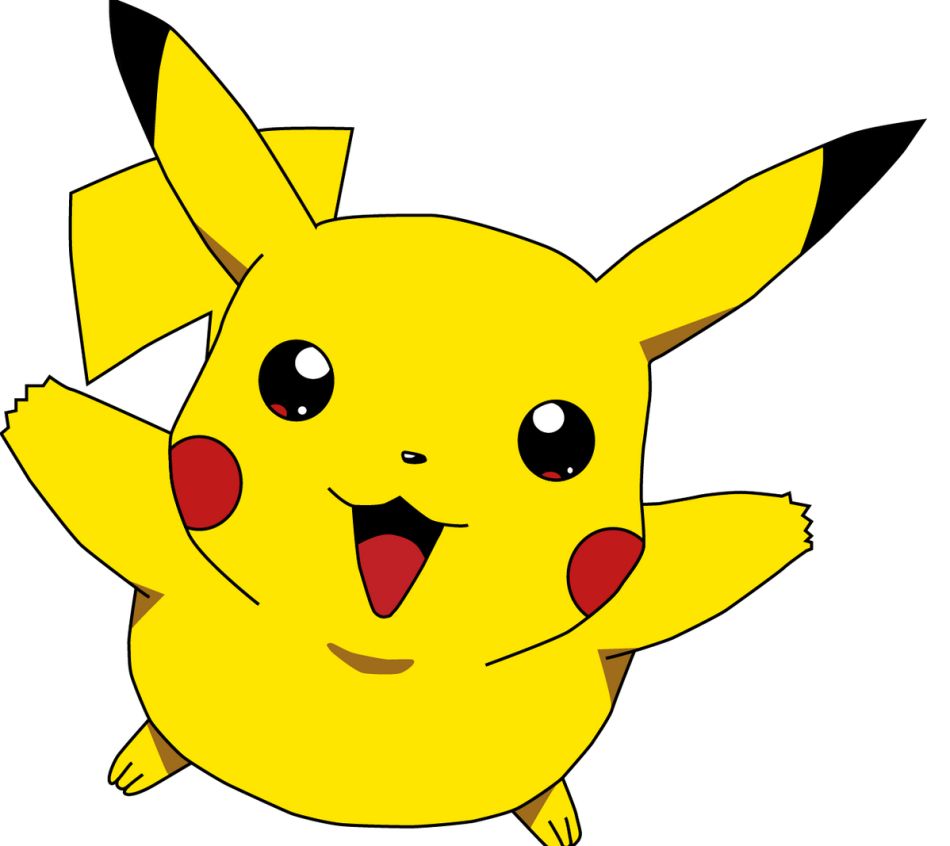 Okay. It's not purposely gunning for Snapchat or anything. It just has almost as many Daily Active Users (DAU) at this point.
Pokemon Go as only been available in the US for a week and it's already become a phenomenon.
People are walking into trouble. Getting water bombed. Going onto private property. Catching murderer suspects. Not paying attention at work. Trying to catch Pokemon at museums.
Some have even climbed a fence to enter a field full of livestock - and one mean ass donkey - to catch a Squirtle. Yes. That happened to a friend of mine who runs a horse rescue. She was rather confused and thought the mother and daughter duo were trying to catch a "squirrel." She's not up on her Pokemon needless to say.
Anyway. According to the latest DAU stats released by SurveyMonkey Intelligence, Pokemon Go has become the "biggest mobile game in US history," beating out current mobile darlings Slither.io and Clash Royale.
Peak daily user stats for the Niantic Labs-developed title are even larger in the US than 2012 and 2013 juggernauts Draw Something and Candy Crush Saga.
Within just three days of its release, Pokemon Go had more active users than Twitter, topped the App Store and Google Play charts and raked in millions of dollars. As of yesterday, July 12, it had just under 21 million DAU in the US.
A graph posted by SurveyMonkey Intelligence of Pokemon Go's current growth shows that it's on track to surpass Snapchat on Android and may soon even surpass DAU of Google Maps.
Whether Pokemon Go will be able to maintain these figures is another matter; however, with Niantic working on support for current and future Pokemon titles and the addition of trading - its popularity may continue longer than anticipated.