Logitech G announces the G305, a wireless gaming mouse that lasts for 250 hours of nonstop gameplay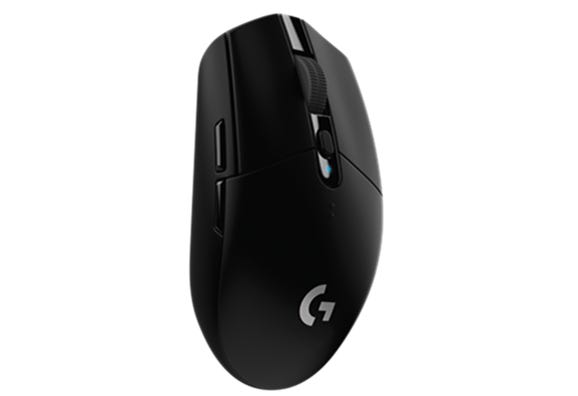 Logitech has unveiled a next generation wireless gaming mouse that boasts a battery life and speed that will make wired mice obsolete.
The G305 is powered by Logitech's patented 'Lightspeed' technology, making it faster than most wired mice. The company also claims the device has 10x the staying power of previous wireless mice.
"For years, we have been committed to delivering wireless performance that was faster than our competitor's wired offerings," vice president and general manager of Logitech Gaming Ujesh Desai said.
"Through our work Wireless has advanced to the point where esports pros are trusting our innovative technology and winning with our wireless mice. With the G305 we wanted to bring the same top-of-the-line technology to everyone."
You'll be able to take advantage of that 250 hours of continuous gameplay on a single AA battery on a 1ms report rate. If you drop the report rate to 8ms, the battery can last up to nine months in endurance mode.
The mouse will head to retailers this June with an RRP of £51.99. It will be available in black and white.