Log into Hearthstone now to grab your 3 free Journey to Un'Goro card packs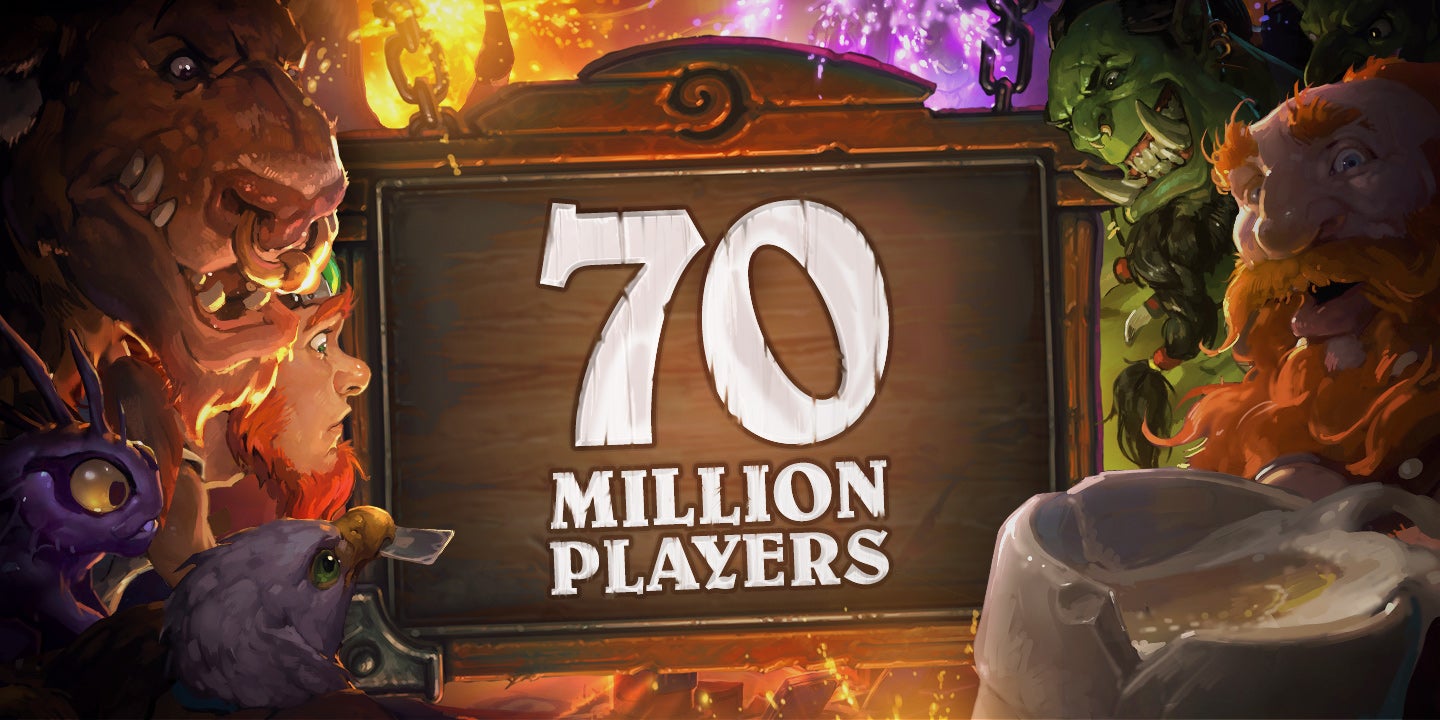 Hearthstone has hit a nice big player milestone, so everyone gets a little present.
Hearthstone players can log in right now to receive three free Journey to Un'Goro card packs.
While the packs are only available for a limited time, there are no conditions or qualifications; anybody who logs into Hearthstone will receive them automatically. No effort required.
As well as providing a handy motivation for players to check out the recently released Journey to Un'Goro Hearthstone expansion, the packs are intended as a thank you gift to Hearthstone players. The card battler has now passed 70 million registered players, a figure well worth celebrating by anyone's standards.
As for how many of those accounts are active, Blizzard said Hearthstone recently set a new concurrent players record. That means the game is livelier than ever before, so we can stow our cynicism.
If you're yet to get on board Hearthstone, you can check it out on Android, iOS, Mac and PC. It has come to set the standard for free-to-play card battlers, with rivals like Gwent and The Elder Scrolls Legends fighting for a slice of the pie.
It's a much larger pie than it was before Hearthstone made card battlers instantly accessible, too; Mojang tried to colonise the digital card battler space with Scrolls and got nowhere with it. Something about Blizzard's take on the genre kicked open doors previously guarded jealously by Magic: The Gathering adaptations.