Loadout is now available through Steam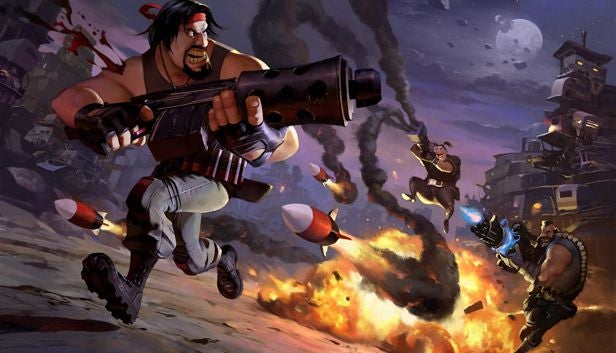 Loadout, the free-to-play shooter with 44 billion possible guns from developer Edge of Reality, is now available through Steam.
In the works for three years, Loadout was created by developers who worked on Mass Effect, Tony Hawk's Pro Skater, The Sims and Dragon Age.
If the core game isn't enough for you, for $19.99 you can nab the Launch Starter pack which comes with Steampunk Goggles, HiTek Harness and a Magazine Rig. You will also get plenty of Spacebux to spend as well.
Hit up the Steam link for more information.
Currently the game is a PC-exclusive, but don't rule out a PlayStation port on down the road.
The launch trailer is below, and was created by Rooster Teeth.