Liveblog - Dave Jones Develop 2009 keynote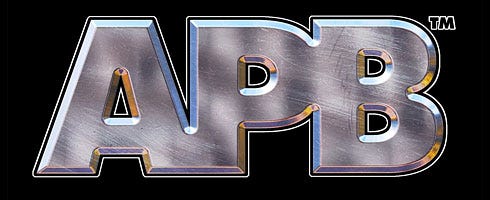 We're coming to you live from Realtime Worlds boss Dave Jones' keynote at Develop in Brighton. Hit the break for all the updates, pics included. The event kicks off at 9.30am BST.
Watch carefully for news on APB, and hopefully a first look at gameplay. If it happens, we'll snap it.
We're interviewing Dave later this morning, so we should have plenty more news on the upcoming MMO later.
Let's do this thing, sucka.
more