LittleBigPlanet Vita devs finally reveal new adventure game Hunger
LittleBigPlanet Vita co-developers Tarsier Studios have finally unveiled what could be the unannounced Sony project announced back in 2010.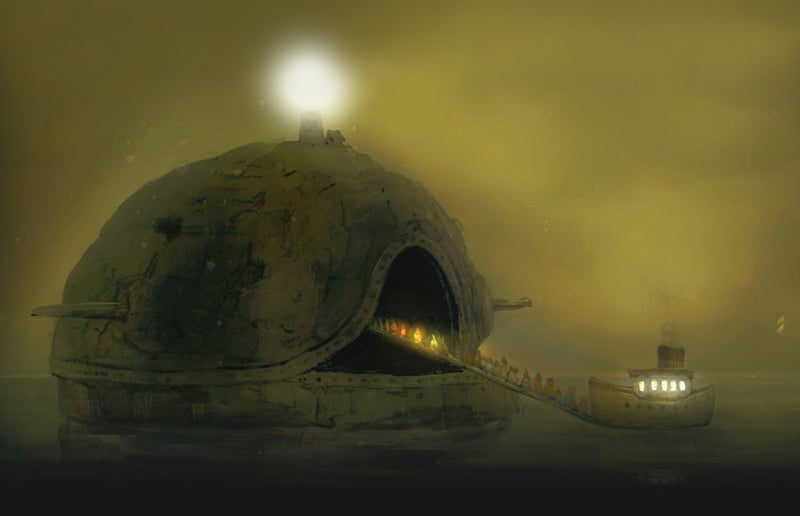 Platforms weren't announced, but we're going to take a shot in the dark and assume it's a PS4 or Vita title, as the firm has experience with the latter.
During the Nordic Game Conference 2014 today, the studio was awarded 500,000 Danish Kroner in development support from the Nordic Game Program.
'Hunger' - which is a working title - is a third-person 3D action adventure game with stealth and exploration elements, ans stars a nine-year old girl named Six who is kidnapped and taken to work in The Maw.
The Maw is as ominous as its name indicates: it's a surreal underwater "resort" catering to the whims of the powerful elite.
Six takes a journey through the bizarre and unpredictable world of The Maw after her escape, and catches a "glimpse at the corrupt heart of modern happiness."
The Ragdoll Kung Fu: Fists of Plastic studio became a first-party SCE developer a few years back, when it signed an "exclusive first party deal with Sony Computer Entertainment Europe."