LittleBigPlanet getting golf course designed by users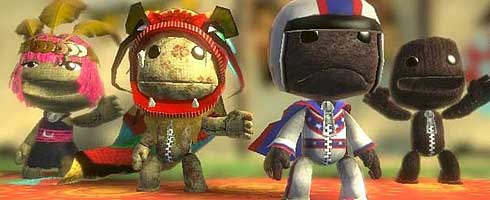 Sackboy is to be included in Hot Shots Golf: Out of Bounds, and to celebrate, LittleBigPlanet will get a golf course for it's very own.
The first official course will be a community affair, with each hole designed and created by members of the LBP community.
This is a contest, and the best nine holes and a driving range from North America, and the best nine holes and club house from Europe, will be included on the course.
Winners will be immortalized with a LBP prize crown.
Rules and details on how to enter are posted on the PS Blog.