A listing for Splinter Cell 2018 appeared briefly on Amazon Canada before it was pulled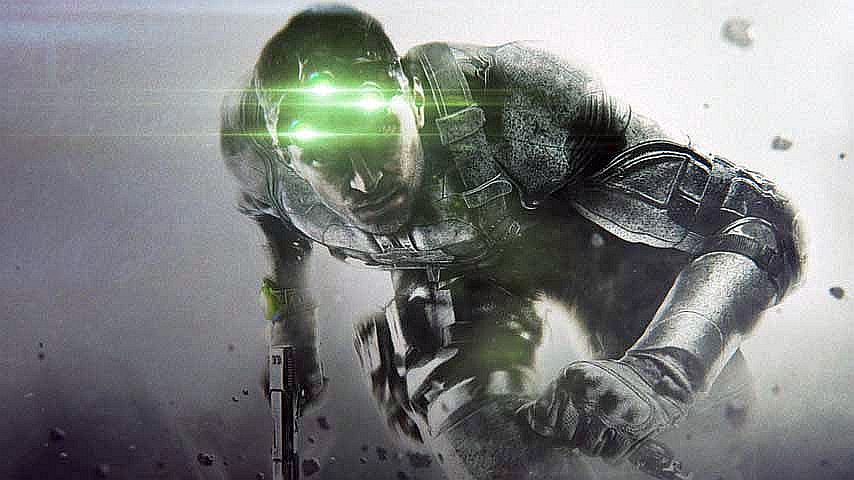 It's quite possible a new Splinter Cell will be announced at E3 2018.
That's if a now pulled listing on Amazon Canada is any indication.
The listing, spotted by reddit user GamingSince95, has the game slated for release this year. Over on the Xbox One subreddit, HurtPotato posted a screencap of the sku number for PC.
Because the Splinter Cell listing was pulled, we can't be sure whether it was a place holder for an entirely new game or some sort of collection. We're leaning toward the former, and here's why.
At E3 2017, Ubisoft CEO Yves Guillemot told Geoff Keighley "all the Tom Clancy games are coming along, so we are not forgetting Splinter Cell." Guillemot went on to add the company had "quite a lot" on its plate at the moment, and didn't elaborate further on whether we can expect a new entry in the forseeable future (thanks, GamesRadar).
You can hear Guillemot discuss Splinter Cell in the video below.
Last week, Ubisoft announced The Division 2 was currently in development, and it's one of three upcoming triple-A franchise titles in the works releasing by the end of fiscal year 2020.
Ubisoft said in May 2017 during a call to investors it had four total in development, one of which is a brand new IP.
Due to a busy FY2018 release slate, one of the four major releases planned for FY2019, which runs April 1 2018 through March 31 2019, had been moved to fiscal year 2019-20.
So, does the pulled Amazon Canada listing mean a new Splinter Cell will be announced soon? It's possible we'll find out at E3 2018.
Hopefully, it is indeed a new entry in the series because we're itching to find out what Sam Fisher's been up to since Splinter Cell: Blacklist.
But, then again, if it's an HD collection coming to current-gen and PC, that wouldn't be so bad either.