Listen to the song Ellie was playing in The Last of Us Part 2 reveal trailer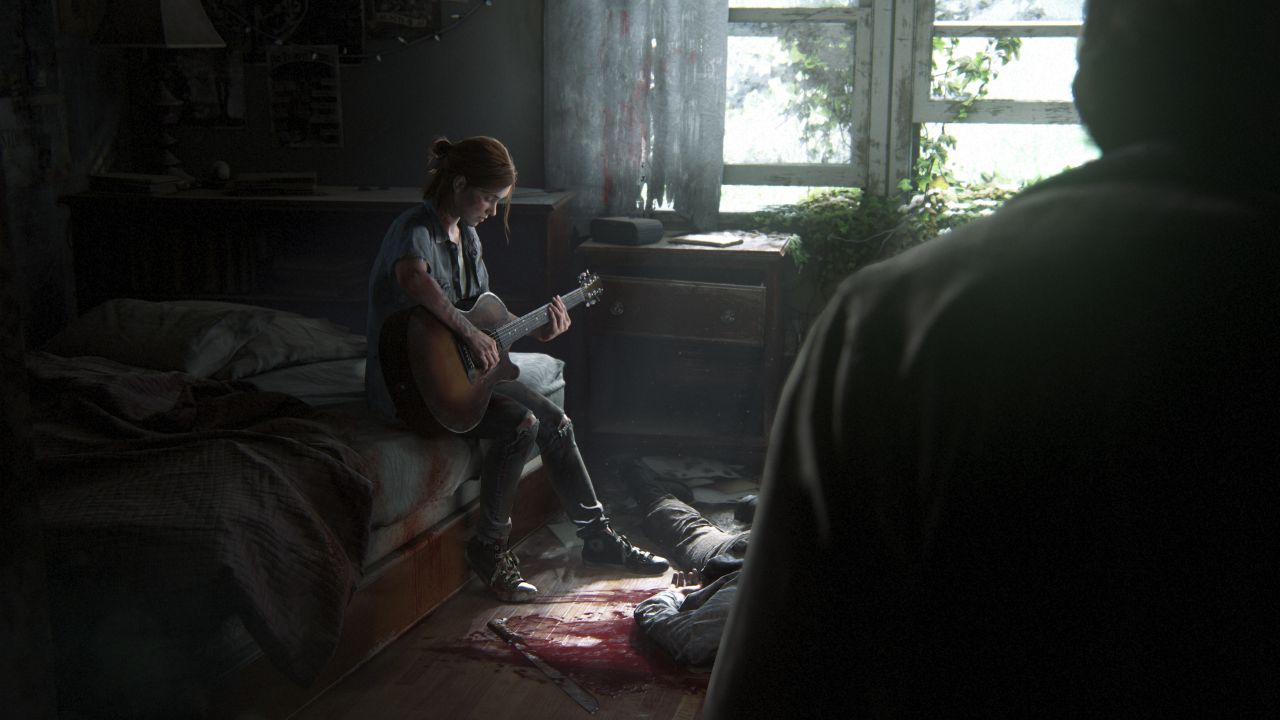 The full, original song Ellie sang in that Last of Us 2 trailer.
During PlayStation Experience last weekend, Naughty Dog announced The Last of Us 2 with a wonderful short teaser. Ellie was shown playing her guitar and singing a song not many recognised.
Turns out, it is a real song by Shawn James & The Shapeshifters, and it's called Through the Valley. If you went looking for the song on Spotify after watching the trailer, you weren't alone.
So many people have, in fact, that Through the Valley reached the No.1 spot on Spotify's UK Viral 50 charts (via Gamespot).
If you don't have access to Spotify, you can listen to the full album on Shawn James & The Shapeshifters' Bandcamp page, where the full album, Shadows, is also available for sale.
The Last of Us Part 2 is a long way off, and does not currently have a release date. That said, people have wasted no time coming up with theories about the game's story.