Lionhead dev diary gives a glimpse of See the Future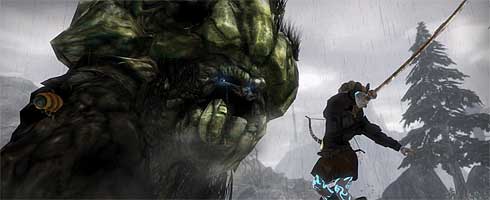 Necromancers, crazy ghost hobs and the return of Theresa are just some of the things the developers chat about in the latest and last Fable 2 video diary from Lionhead.
Just in case you want to remain slightly surprised with See the Future's content, don't watch after the break.
But how can you not? It's Fable 2 and you love it.
Thanks, Joystiq.