Lindsay Lohan loses appeal against GTA 5 makers using her "likeness" in-game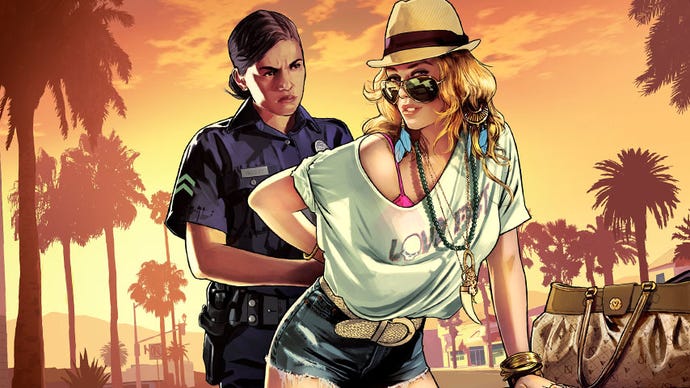 Lindsay Lohan versus Grand Theft Auto 5 was still a thing, apparently.
New York State's Court of Appeals has rejected an appeal filed by Lindsay Lohan's lawyers against GTA 5 parent company Take-Two.
Lohan has been fighting the company over what she perceived as her likeness appearing in the game and its marketing materials without her explicit consent.
The battle between Lohan and Rockstar over GTA 5 started in late 2013 and in 2014 Lohan filed suit against Rockstar in Manhattan.
At the time, Rockstar said Lohan was just wanting attention, but Lohan's lawyers expanded the initial complaint later in 2014.
In March a New York judge allowed the case to move forward but in September, the case was thrown out of court. Lohan's lawyers filed an appeal soon after.
By a 6-0 vote today, March 29, the Court of Appeals ruled the depiction was "nothing more than cultural comment," according to Reuters.
The ruling stated that "artistic renderings are indistinct, satirical representations of the style, look, and persona of a modern, beach-going young woman that are not reasonably identifiable as plaintiff."
Lohan was upset over the game character Lacey Jonas who she felt was a "look and sound-alike."
She was also miffed over the marketing images of a gal on the beach in a bikini, and another of a gal being frisked by a police officer.