Like everything else Valve produces, the Steam Controller can be modded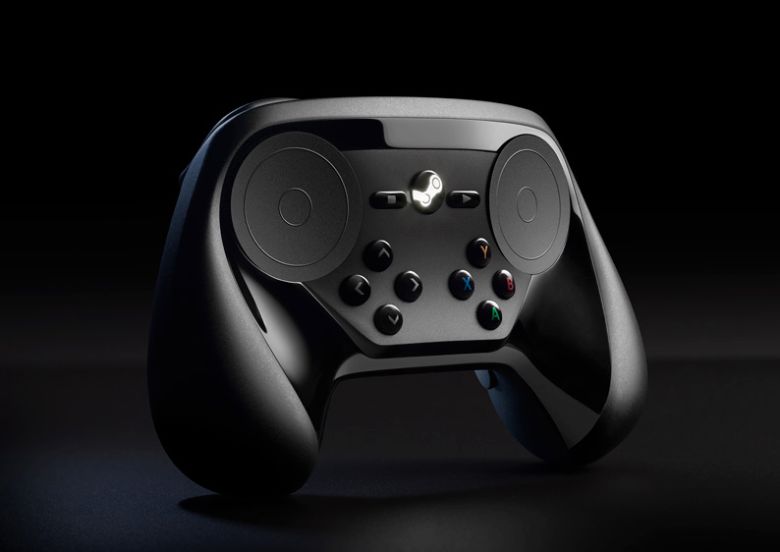 Valve's support for the modding community extends to its hardware. Namely; the Steam Controller.
The Steam Controller due to ship in November may be the last version Valve touches, but it doesn't mean it's the final version. Valve intends to make the tools and necessary files available to those willing to take the controller even further.
"We want to release the CAD files for how these controllers are put together," designer Erik Johnson told Polygon. "How do you mod the controller? What does that look like?"
Of course, you don't need to hardware-mod the controller to customise it to your liking. As Polygon notes, all buttons - including the touchpads - are customisable in software.
"We resigned to the fact that every time we do something, especially when it's new, it's not the last one," Johnson added. "It's in our DNA to think of how our customers can create value for other customers."
November 10 is when the Steam Controller and Steam Machines will become available at retail.