Life is Strange will time-warp to Android this summer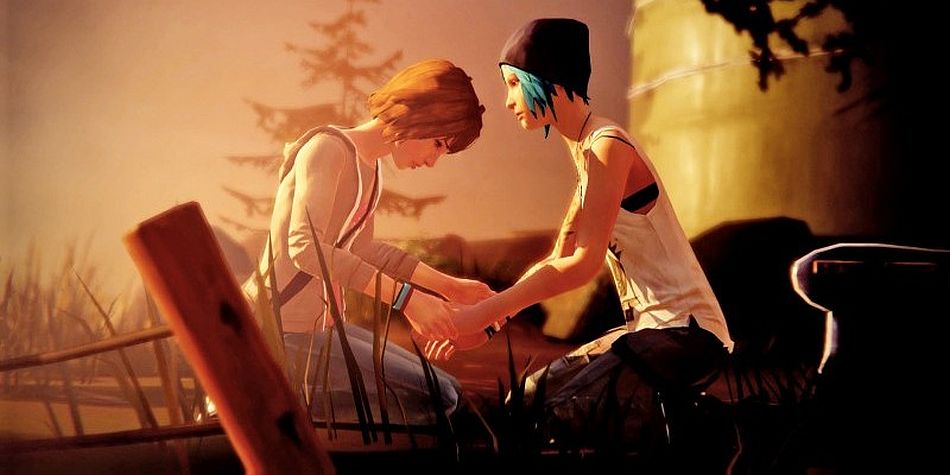 Dontnod's critically-acclaimed adventure game, Life is Strange, will soon be available on Android platforms.
A few years before Dontnod tried its hand at vampire-themed RPGs, the studio was known for Life is Strange. Fans adored this game's complex characters and unique time-bending mechanics, and it went on to earn an impressive number of awards.
In the years since, Square Enix and Dontnod have brought Life is Strange to even more gaming platforms. Today, Square Enix announced that Android systems are next on the list.
According to a press release from Square Enix, all five episodes of Life is Strange are available to pre-register on Android systems. The full game will launch in July with full controller support, touch screen integration, and an in-game photo mode.
Pricing details are not available at this time. Still, considering Square Enix just ended a mobile line thanks to free-to-play competition, the price should be quite reasonable.
This photo mode in particular looks like it will be unique to mobile platforms. Players will be able to take in-game pictures, modify them with filters, and share everything via social media. The game's hand-drawn art style has also been optimized to better support Android devices.
Dontnod is currently working on a Life is Strange sequel, while the Before the Storm prequel ended earlier this year.