Level 5 president says there isn't a "clear winner" in console war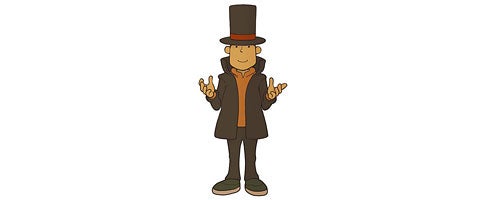 Level-5 president Akihiro Hino has told Nikkei Trendy that current adoption rates of PS3, Wii and Xbox 360 pose a problem for modern third-parties.
"There isn't a clear winning system," said the Professor Layton creator. "This is a problem for a company like mine."
Level 5 believes that games created for only one system won't sell as well - plus developers who focus on 360 and PS3 are more concerned over HD format than the consumer.
"This is why the Wii has sold better than the other two platforms," he added. "It's a truly difficult era."
When you factor in handheld adoption rates, said the exec, DS blows all others out of the water.
"As a publisher, we can't just not develop for consoles," he added.
"We considered quite a bit and have now pretty much decided on the direction that should be taken. We were able to make many popular series like Professor Layton, Inazuma Eleven, and Ni no Kuni.
"We will use such series as weapons to evolve our console business."
Thanks, GoNintendo and Andriasang.