Let it Die will be released for PC through Steam this fall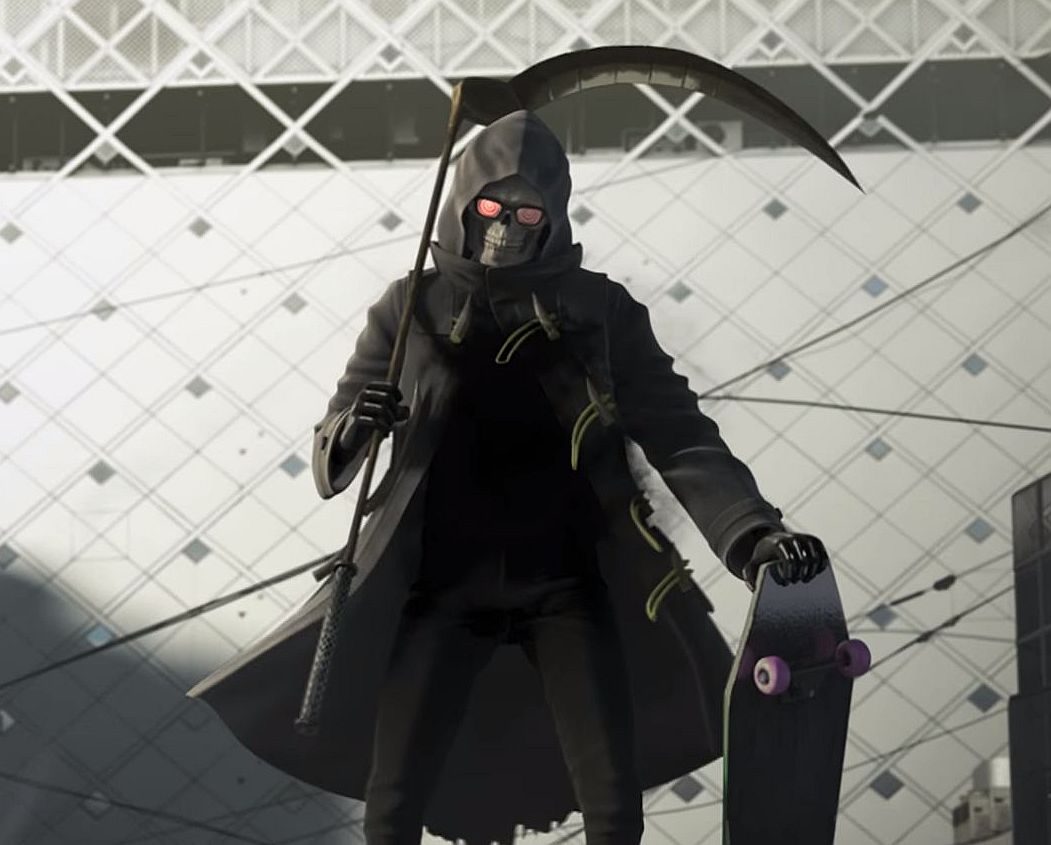 Free-to-play, survival-themed game Let it Die is coming to PC.
Grasshopper Manufacture has announced Let it Die will be released for PC this fall.
Originally a PlayStation 4 exclusive, the PC version of the game will launch via Steam, according to Gamespot.
Let it Die is a beat-'em-up set in a dark tower where you start with no equipment, but can collect weapons and gear from enemies as you try to make your way up.
Players are expected to die over and over again and the Grim Reaper is involved. He's your constant companion, because you tend to meet your skateboarding Uncle Death quiet often.
Upon death, the player's data shows up in others' games where the dead player becomes an opponent.
The game is listed as a favorite on our best free games on PS4 and Xbox One list. Give it a try if you haven't already on PS4, or just wait for the PC version.
Announced in 2013, Let it Die was released on December 3, 2016 in North America and Europe during Sony's PlayStation Experience. By January 4, 2017 it had been downloaded one million times. Come February of the same year, it hit two million downloads.
In April 2018 it reached four million downloads.