Less than 2% of Xbox One use is for backwards compatible games, so maybe Sony's got it right after all - report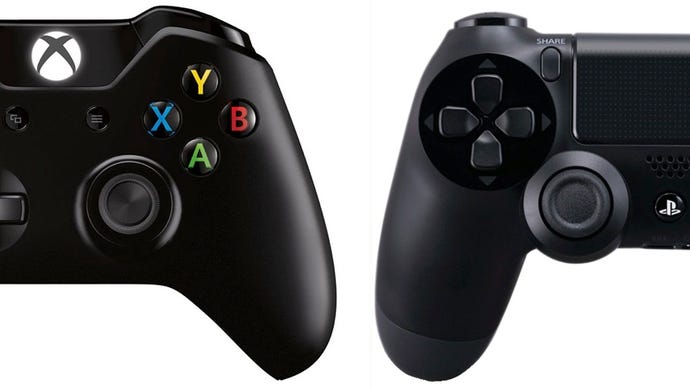 Xbox One's backwards compatibility is a big selling point, or so we thought. Does anybody actually use it?
Xbox One users can enjoy playing an ever-growing catalogue of Xbox 360 games on their newer consoles, which is great for those who can't be bothered hauling the old one out of the closet, swapping HDMI cables, and keeping two sets of controllers charged.
But, uh ... it kinds of looks like hardly anybody uses it. Ars Technica has been deep diving on Xbox Live data and found that a tiny 1.5% of the Xbox One usage it monitored was generated by players of backwards compatible titles.
Of the 1.65 billion minutes sampled, the data showed an average of just 23.9 minutes of backwards compatible gameplay per Xbox One user, out of the 1,529 minutes each spent with their console on average.
Between three and four users out of every 1,000 active Xbox Live users players Call of Duty: Black Ops, the most popular backwards compatible title, which is pretty good, actually - that's up there with some top Xbox One games. But "no other backward-compatible title even ranks in the top 100 most popular Xbox One apps in terms of total unique users". So yeah, it looks like the much-touted feature doesn't really get much use.
The data is not concrete (follow the link above for methodology details), and can't measure how much backwards compatibility may mean to any individual user making a purchasing decision., but what makes it extra interesting this week is that Sony's Jim Ryan asked "why would anybody" want to play old games when asked whether PS4 would ever follow Xbox One's lead and implement backwards compatibility.
It's still pretty funny that a Sony executive would say that given it has produced a significant number of remasters and PS2 Classic releases, but there" another episode in the soap opera of the games industry, for your enjoyment.