Lego Ninjago: Nindroids coming to 3DS, Vita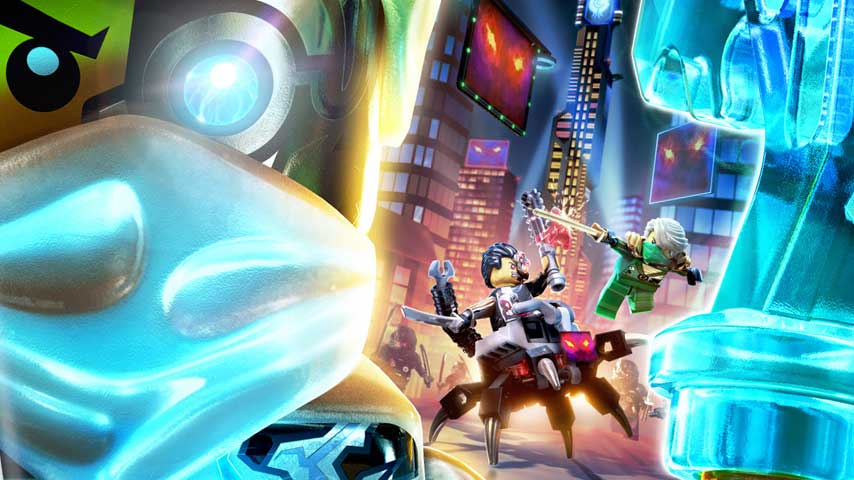 Lego Ninjago: Nindroids is the latest entry in TT Games' sprawling family of minifigure action games, and is headed to 3DS and Vita during northern summer.
It's the second Ninjago game, following on from lego Battles: Ninjago, and was developed by Hellbent Games working with Lego specialist TT Games.
Boasting 30 levels based on stories from the Lego Ninjago Rebooted TV show, Nindroids has players fighting as Spinjitsu masters, drawing on special moves, weapons like Technoblades, and also hacking computers to solve puzzles.
The story pits you against the Overlord, whose Nindroid army threatens to take over New Ninjago City. Players will face the Tech Wu, infiltrate Borg Tower, enter the Digiverse, and use vehicles like the Kai Fighter, Cole's Earth Mech, Jay's Thunder Raider, Zane's Ninjacopter and Lloyd's Golden Cycle.
Nya, Sensei Garmadon, Samurai X, and PIXAL will make appearances in story mode.
"Young gamers will have loads of fun playing as their favourite Ninja, and we're introducing new characters and new villains – it's the ultimate Ninja action game for kids," TT games managing director Tom Stone said.