Lego Marvel Super Heroes 2 shows off its new Inhumans trailer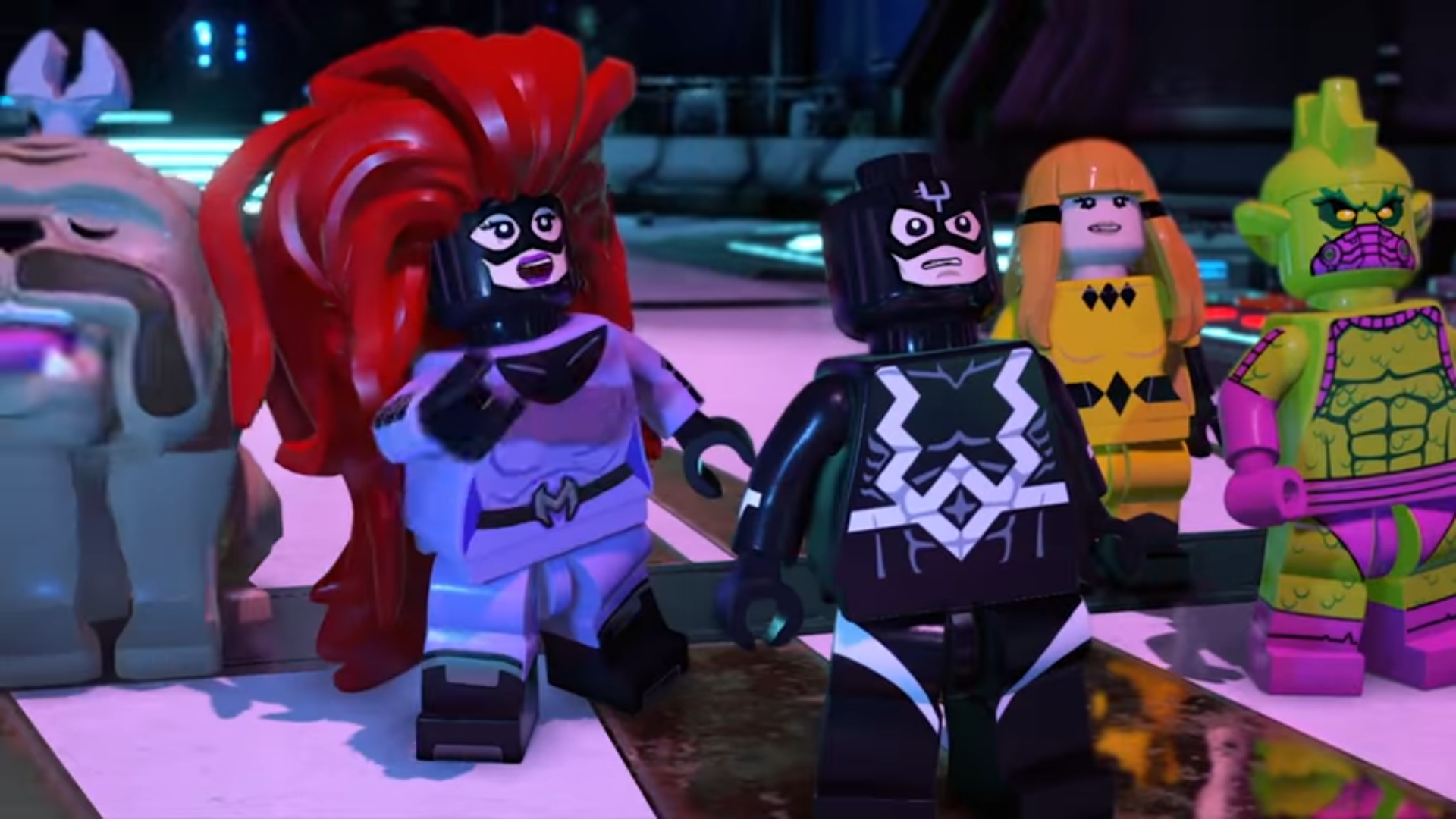 Lego Marvel Super Heroes 2 will dedicate a portion of its gameplay to Marvel's Inhumans line.
Just in case you missed Inhumans at IMAX - or forgot the TV series starts tomorrow - TT Games are happy to remind you of the joys of this series. That's why the developer has released a new trailer showcasing its Inhumans content, complete with its core cast of characters and a story arc involving a palace coup.
Within the Marvel Universe, the Inhumans are a race of superpowered beings who prefer to live apart from humanity. Stories about the Inhumans usually focus on the Royal Family, including Black Bolt, Medusa, and the teleporting dog Lockjaw. (Who's a good boy!?!)
Lego Marvel Super Heroes 2 will focus on the comic book versions of the characters. The story arc appears to follow yet another coup attempt by Black Bolt's brother Maximus, who has likely allied with the time-traveler Kang in the game's overarching plot.
Lego Marvel Super Heroes 2 launches for PC, PlayStation 4, Nintendo Switch, and Xbox One on November 17, 2017.