Lego: Harry Potter confirmed for May, new media released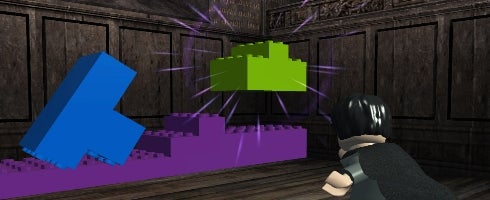 Warner Bros. has dated Lego: Harry Potter for May.
The date is confirmed in a brand new trailer released by the firm today, showing Year 2 of Harry's Hogwarts adventures from The Chamber of Secrets.
It's over at EG.
Some new screenshots were also released today as well. Find them below.
Game releases on PS3, 360, Wii, PC, DS and PS2.