Lego Harry Potter Collection rated for PS4 by Brazilian ratings board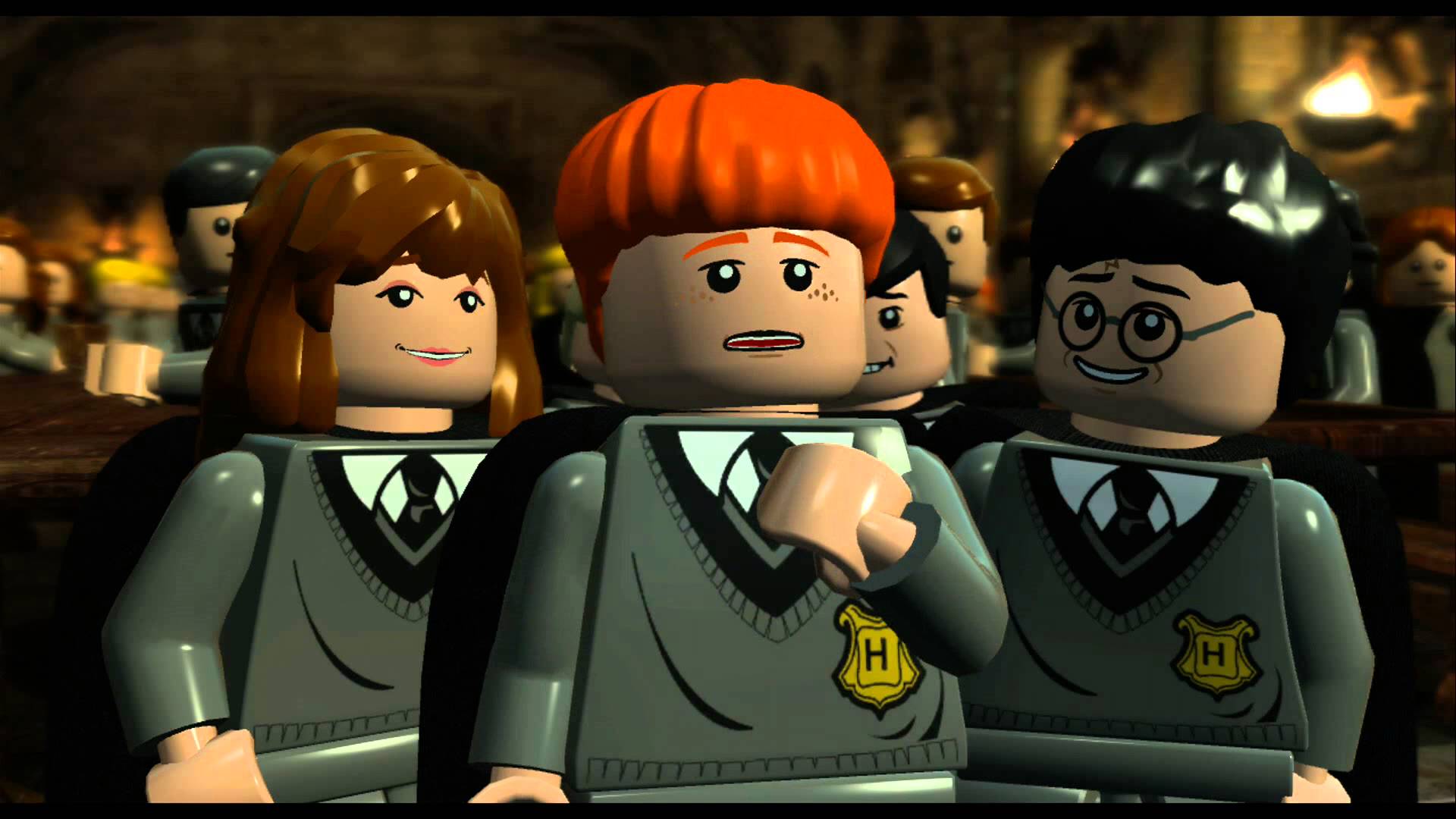 It looks like the two Lego Harry Potter games that released last-gen may be coming to the current consoles.
PlayStation Lifestyle is reporting that a rating appeared for a 'Lego Harry Potter Collection' on PS4 in the Brazilian rating system.
It has since been taken down, but Twitter user Felipe Mesquita managed to get a screenshot.
''LEGO Harry Potter Collection'' passou por indicação indicativa aqui no BR. Talvez um release da Warner p/ Nov/Dez? pic.twitter.com/ubD6mGjsMW

— Felipe Mesquita (@felipe_mgm) August 17, 2016
This is the second current-gen game compilation to leak from a rating board in 24 hours, after the appearance of an Assassin's Creed Ezio Collection on the Korean Game Rating board.
If this is for real (and these things usually are), it's likely to be a compilation of Lego Harry Potter Years 1-4 and 5-7, both of which appeared on Xbox 360, PS3 and Wii (and were quite good).
The two games followed Harry and pals throughout their whole school journey, from his humble beginnings as a new student through to all the stuff that happens in the final movie and book that I shouldn't spoil here.