Legends of Runeterra is launching on April 30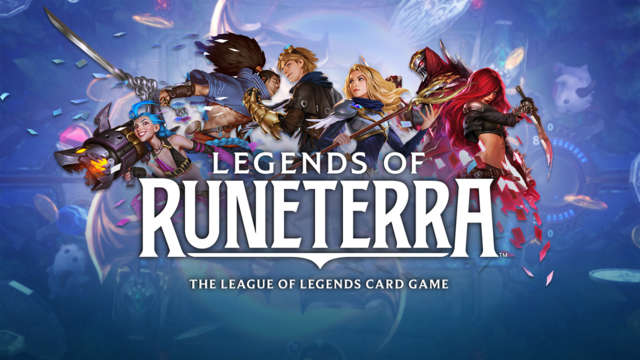 Riot Games' digital card game Legends of Runeterra is launching on April 30.
The upcoming title will release with over 120 new cards, bringing the official card count to over 400. The new cards will be available to test out in beta on April 28, Riot confirms.
For those who have been participating in the open beta, the official launch will not wipe progress made throughout. Which means you'll be keeping any cards or items you've purchased or unlocked along the way.
Additionally, those who log in to the game before May 7 will receive an exclusive Moonstruck Poro Guardian for their collection.
Legends of Runeterra is the developer's first official free-to-play competitive card game. In a similar vein to Hearthstone, which brought the Warcraft world to the CCG genre, Legends of Runeterra takes place in the League of Legends universe and draws from the MOBA's cast of champs.
"[Legends of Runeterra]'s gameplay is built around dynamic, alternating combat that demands players use their skill, creativity, and cleverness to succeed," the developer has said, and features "both robust free-to-play options and the ability to directly purchase any card with either earned or paid currency."
Check out the official announcement trailer below: