Get stoked for next week's release of LEGO DC Super-Villains by watching the launch trailer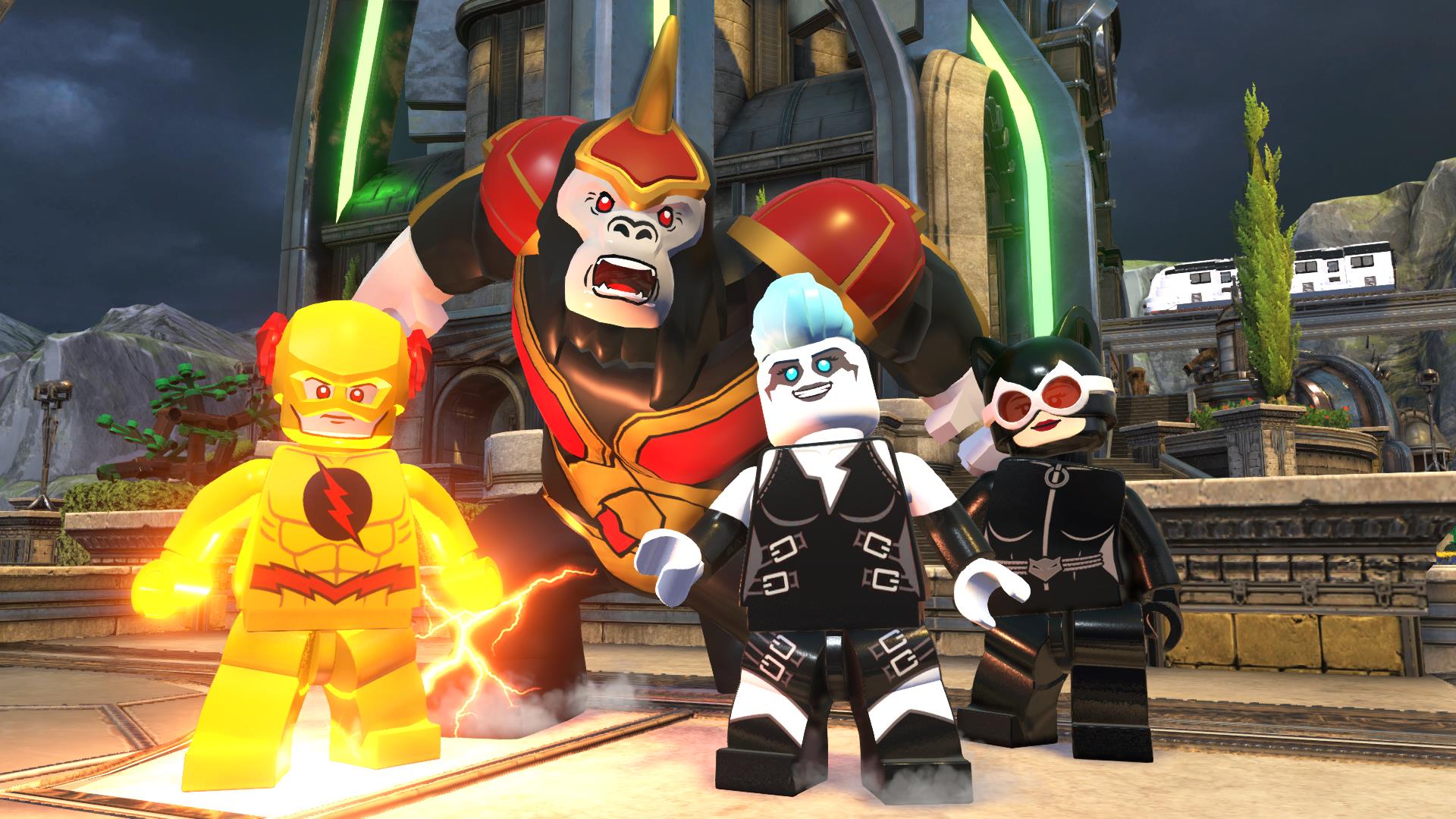 LEGO DC Super-Villains is out next week and the launch trailer is ready for viewing.
Come next week, you'll be able to customize your very own hero - er, villain - in LEGO DC Super-Villains.
In the game, the Justice League has disappeared, and a new group of heroes called the Justice Syndicate from a parallel universe are tasked with protecting the earth.
But there's a problem: the group isn't as heroic as they claim. In order to save the world, The Joker, Harley Quinn, Lex Luthor, Deathstroke, and other DC villains will team up to take the group down. For their own reasons, obviously. They still aren't the good guys.
Since your character will be thrust into the center of the story, check out this in-depth look at the character creator.
A Season Pass is available for purchase and will feature content inspired by DC movies, live action and animated TV shows, and comics. It comes with six Level Packs and four Character Packs. This includes two Aquaman Movie Level Packs and two Shazam movie Level Packs inspired by the upcoming films.
The DC Super Heroes TV Series Character Pack and DC Super-Villains TV Series Character Pack will add content from Legends of Tomorrow, Arrow, The Flash, Supergirl, and Black Lightning TV shows.
Additional packs include the DC Films Character Pack, plus Batman: The Animated Series Level Pack and Young Justice Level Pack.
It will set you back $14.99./£11.99, or you can purchase the LEGO DC Super-Villains Deluxe Edition or Digital Deluxe Edition for $74.99/£59.99 which comes with the Season Pass.
Warner and TT Games announced LEGO DC Super-Villains in May, confirming rumors which outed it in March.
It will release October 16 for PC, PlayStation 4, Switch, and Xbox One in North America, and on October 19 in the UK.