Left 4 Dead Survival Pack DLC dated for 360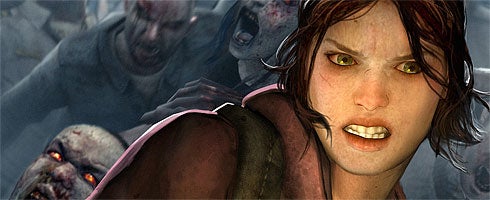 Microsoft's put an April 21 date on the 360 version on Left 4 Dead's Survival Pack DLC, CVG reports.
The pack includes the new Survival mode, which challenges players to hold out against a never ending wave of infected for as long as possible, as well as the Dead Air and Death Toll campaigns in Versus mode.
You will kill more zombies. It is your destiny.