Left 4 Dead gets lobby browser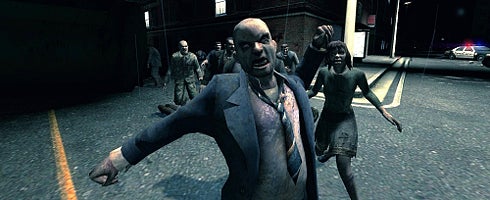 Left 4 Dead's been updated to include a lobby browser, as you can see here.
What does it do? It does this:
The lobby browser (under Play Online) will show you a list of optimal games available for you to join. The browser pares down the thousands of lobbies and games currently being played to show you the best list of games available to you.
Thanks, ShiroGamer.