Leaked Sega docs point at Vanquish coming to PS3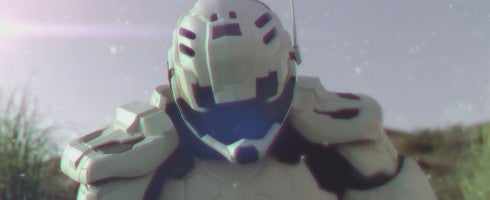 The recently-revealed Vanquish is apparently coming to PS3, if Sega documents dated back to last year are any indication.
The leaked meeting minutes said last September:
"Vanquish and Aliens: CM
"Opportunity for PS3/PSP interoperability (see Eidos Batman, Army of Two, Assassin's Creed for good examples).
"If we offer that SCEA would be really interested in having us at their booth next E3."
The Platinum-developed game, being worked on in collaboration with Resident Evil creator Shinji Mikami, was announced on Friday to be the next title from the Bayonetta developer.
The Sega documents also pointed at Dreamcast and PS2 titles appearing on PSN.