League of Legends finally has voice chat, but it's a bit pointless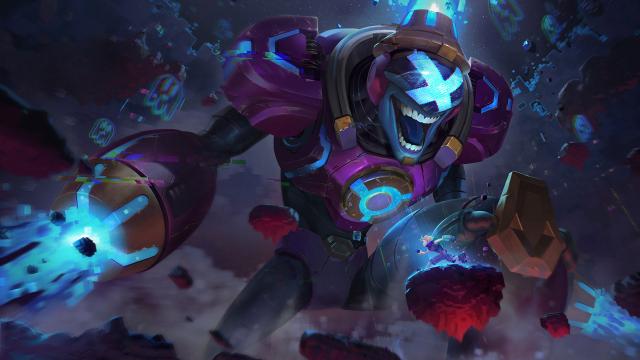 Riot Games has added voice chat to League of Legends for the first time.
League of Legends now supports in-game voice chat on the live servers, available to all players. This is interesting because developer Riot Games has long had a stance against implementing the feature.
The developer previously said that having voice chat would aggravate toxicity in an already very toxic game. This was also the community's stance on the issue, but Riot began changing its mind last year.
Since then, the studio showed early screens of how the feature would look like in-game, and it has now rolled it out to all League of Legends players. Unfortunately, it's only available to premade groups.
This makes it a bit useless, since any premade group would likely already be using Discord or any of the other voice chat apps to begin with. There is a chance that some will be playing with their in-game friends whom they don't also have on Discord - but really, how big is this group?
The feature is available through the client, and in the game. It also includes basic options like being able to control the volume of others with clear sliders.
Voice activity will be represented by an icon next to the minimap in-match, or near the friends list in the client. You can also completely opt out of it, if you like.
Considering how long it took Riot to add this limited form of voice chat in the first place, you probably shouldn't hold your breath for a more wider implementation.
Until the developer can figure out a way to do public voice chat without making the experience more toxic for players, things will likely stay the way they are for the foreseeable future.
Thanks, PCGamesN.