League of Legends Season 10 is starting this week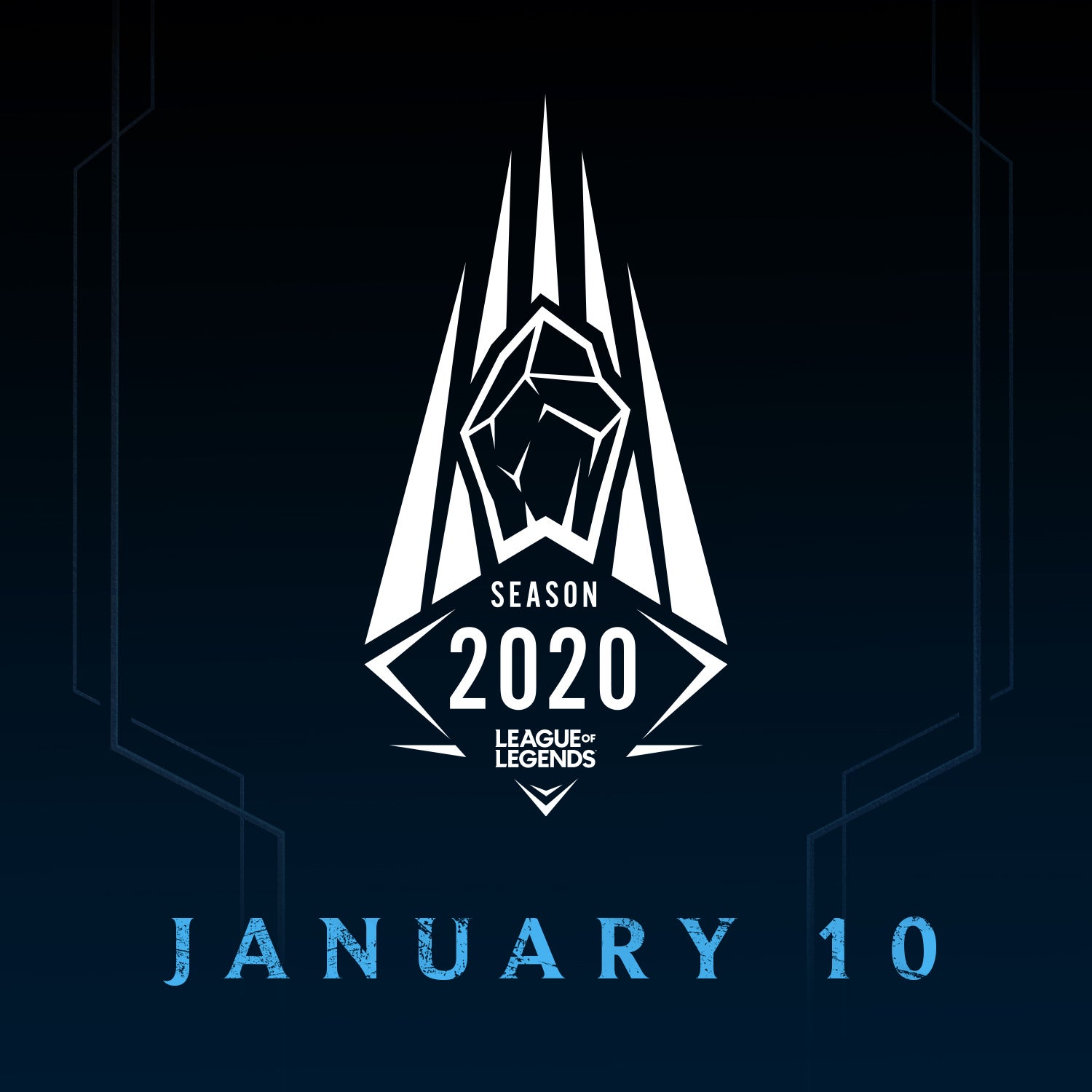 Riot has officially announced the start of Season 10 of League of Legends.
The next season of League of Legends begins January 10, the developer revealed over Twitter.
Riot posted two pictures, one with the kick off date and the other with what looks like a teaser for an upcoming cinematic trailer. "In 5 days, we break them," reads the image which features an outline of Urgot using his chains to reach his opponent.
Season 10 will start things off with a soft reset for ranked. New player ranks will be based on their performance in the League pre-season as well as through Season 10 placement matches.
League of Legends' first patch of the year will go live just two days prior to Season 10, on January 8. Patch 10.1 introduces a new champ - Sett - as well as a collection of new skins.