LawBreakers is free to play this weekend on Steam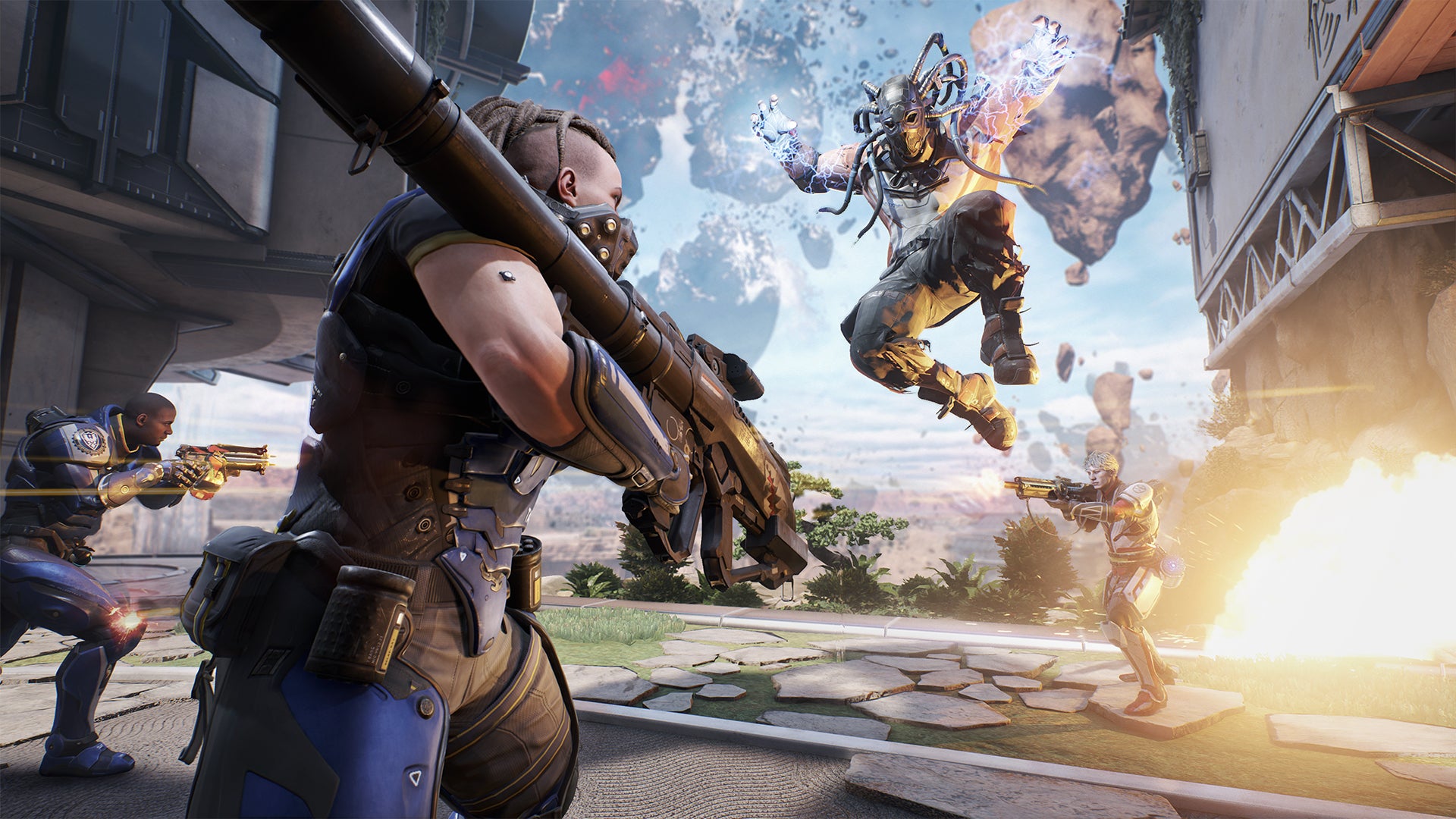 If news of LawBreakers' low population numbers scared you off this solid shooter, maybe a free weekend will change your mind.
LawBreakers' first free promo is happening this weekend on Steam. From September 28 until October 2, you'll be able to download the game and play it completely free.
If you like what you see, you can pick it up for 25% off, bringing the price down to $22.49/£18.74/€22.49. The free weekend starts at 10am PT, 1pm ET, 6pm BST, 7pm CEST on Thursday, September 28.
Developer Boss Key released a trailer celebrating the news, which you can watch below:
LawBreakers is definitely worth playing. There's a unique shooter there for fans of the classic arena greats like Quake, Unreal Tournament, and Tribes. I've enjoyed my time with it a lot, and there's no reason you shouldn't at least give it a shot while it's free.