Latest Titanfall patch reportedly causing performance problems on PC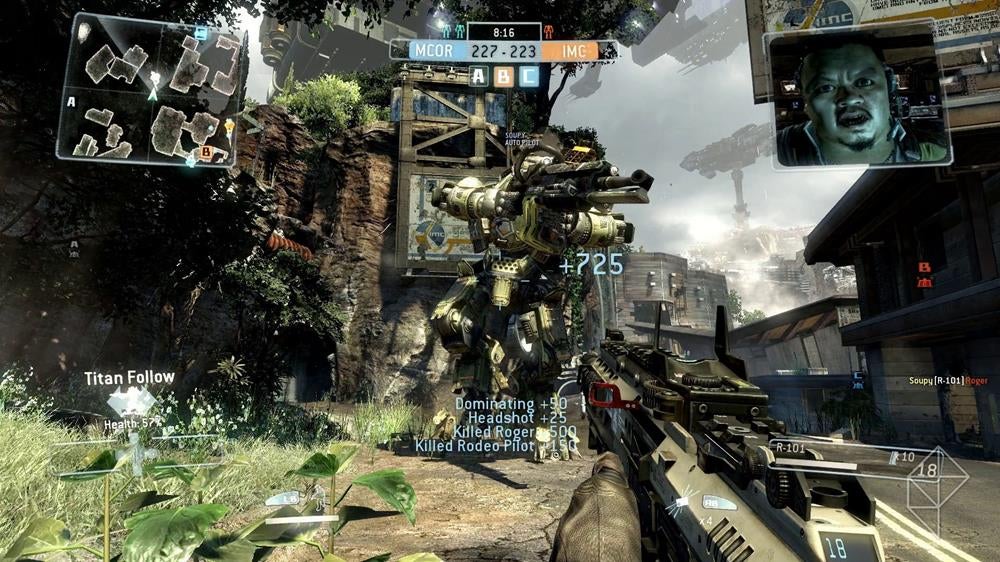 A significant number of Titanfall players on PC are reporting performance issues such as loading troubles following the latest update for the game. Some players are even reporting that they are being dropped into a match a few seconds after it has started, missing the drop ship intro sequence.
The update has apparently increased load times quite significantly when a player boots up a match. Others are reporting lag issues.
The new patch introduced several new features. It's nerfed the Gooser challenge and introduced private lobbies. There's also the usual tweaks, a full list of which you can read here.
Three new maps for Titanfall were revealed this weekend as part of the May content drop, with the developer also talking a little about free and paid DLC.
Have any of you had trouble after downloading the patch? Let us know.
Thanks, MP1st.