Latest Prey video takes you on a guided tour of the Talos I space station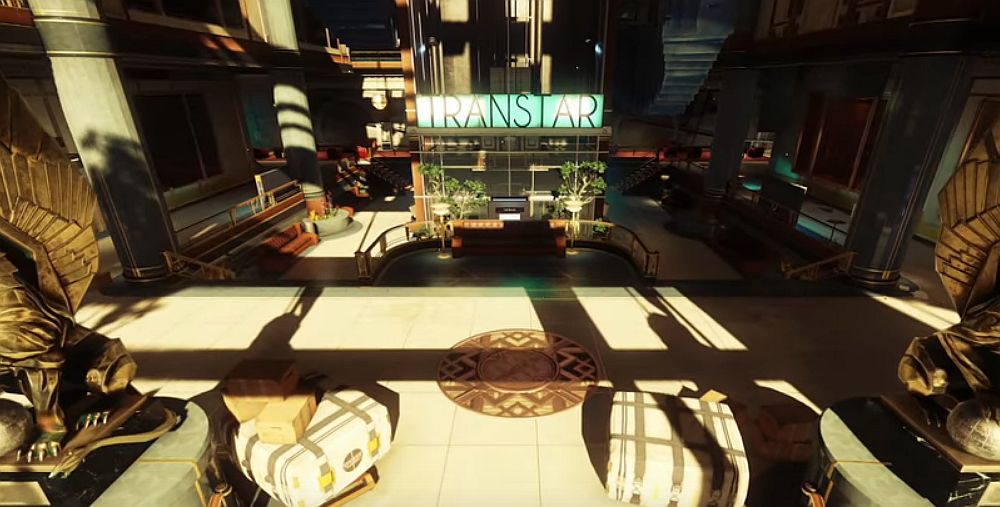 In Prey, the Talos I is full of secrets and the latest video provides a tour of the dangerous space station.
Early on in Prey, the Talos I is opened up for exploration, allowing the player to freely throughout the space station. They can even return to previously explored areas to find "big changes" depending on how the story unfolds.
Players also have the ability to to fly around the exterior in zero gravity in order to navigate to a different area - or find hidden secrets outside of the space station. There's more on that in the blog post from Arkane Studios through the link above.
Those interested in trying the first-person sci-fi action title can download a demo April 27. It features the opening hour of Prey and will available for both PlayStation 4 and Xbox One.
Prey will be released worldwide on May 5 for the aforementioned consoles and PC.