Latest Armello patch brings new content, adds new mode with custom rules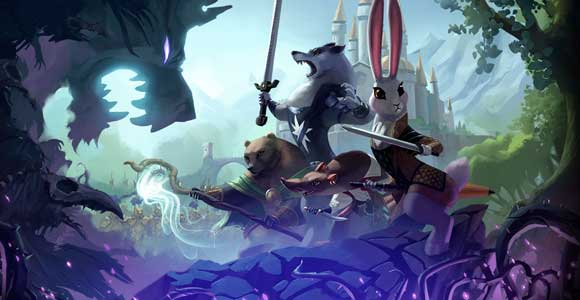 Digital board game Armello has received its first post-launch update.
League of Geeks, developer of digital board game Armello, has released the first major patch for the game. The update is titled Armellians Roar and it brings a highly-requested feature allowing players to create games with custom rules.
The patch also adds new content in the form of armour and weapons, as well as optimisations for the PlayStation 4 version's UI.
The headline changes are all below:
New Custom Mode "House Rules" - New game mode allowing players to customize rules for each game
Pacing improvements - greater control over game speed with the addition of a fast-forward button to hurry through off-turns in single player and a new "Quick A.I. Turns" mode to hasten A.I. controlled characters
New armor and weapons, including an Easter egg for fans of Darkest Dungeon. As well as two new hero-augmenting amulets
Improved stability and security in multiplayer
Significant localization upgrades in all languages
Optimized UI for PlayStation 4 version
The patch is available now through Steam, with the PlayStation 4 version, as well as the DRM-free version, getting it November 10.