The Last of Us Part 2 performance patch for PS5 targets 60 FPS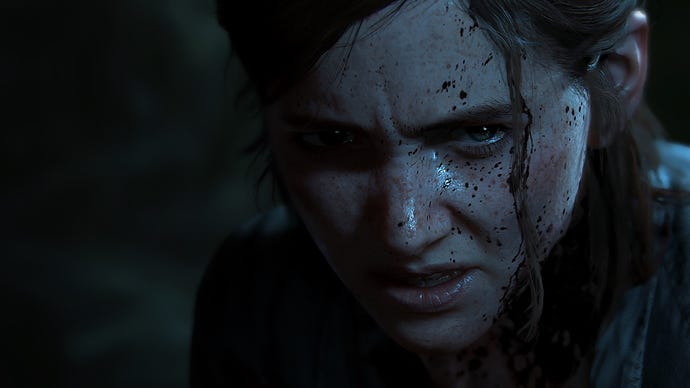 The PS5 performance patch for The Last of Us Part 2 is now available.
Rumors of a PS5 patch coming for The Last of Us Part 2 surfaced back in January, so it's just taken Sony and Naughty Dog a while to push it out.
Once patch 1.08 for the game is installed on your PS5, you will find a toggle in the Display options that allows you to choose between a Framerate Target of 30 FPS or 60 FPS.
You can also expect an enhanced resolution, faster load times, and more.
The game also supports haptic feedback with the DualSense controller. You can feel the tension in the adaptive triggers when drawing back on the bow and shots fired can also be felt in the controller.
DualSense will also rumble when you start up the engine of the motorboat, and you will feel it when you hit obstacles.
So, if you own the game and are lucky enough to have a PS5, give the free patch a download now.