The Last of Us: Part 2 on PS5 supports haptic feedback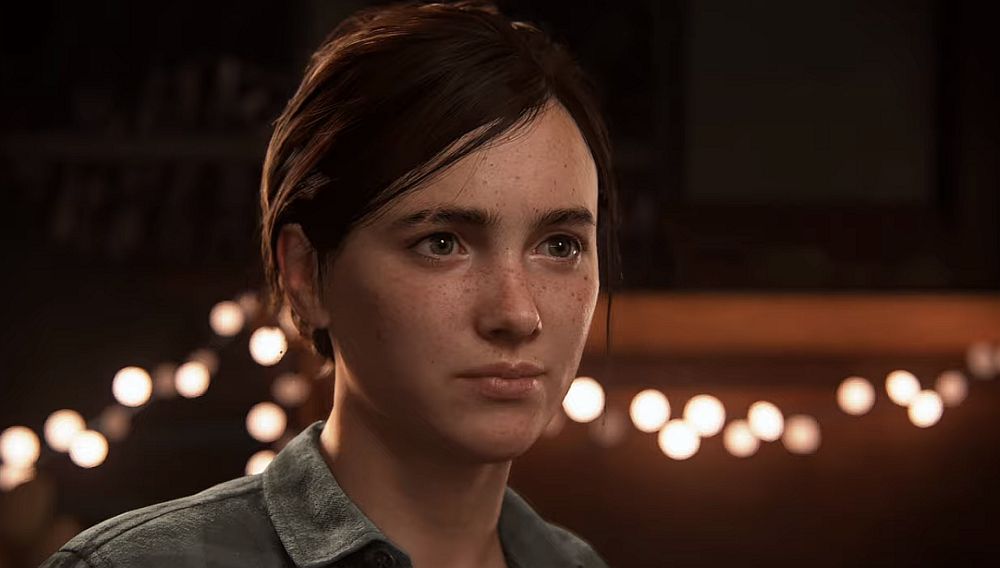 PS5's DualSense controller features improved haptic feedback including adaptive triggers that simulate tension. This is supported in The Last of Us: Part 2.
Tested by GamesRadar, The Last of Us: Part 2 on PS5 supports haptic feedback, and players will notice it significantly.
According to the test, when playing the backwards compatible title, you can feel the tension in the DualSense adaptive triggers when drawing back on the bow. Shots fired can also be felt in the controller.
The controller will also rumble when you start up the engine of the motorboat, you will feel it when you hit obstacles, as well as when going around corners.
DualSense will even glow green "to match the atmosphere of the moth loading screen," according to the article.
It all sounds really cool and rather immersive.
Adaptive triggers are a new version of the L2 and R2 inputs that offer greater feedback through the triggers themselves.
PlayStation 5 and its DualSense controller will launch on November 12 or 19 depending on your region.