Last-gen Assassin's Creed planned then canned by Ubisoft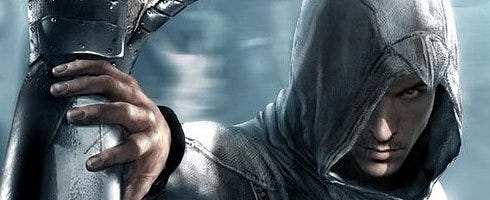 Ubisoft at one time had an Assassin's Creed title in development for PS2 and the original Xbox, but instead decided to scratch it in favor of a next-gen version that was being developed.
According to the game's former art director at Ubi Montreal, Jonathan Jacques-Belletete, it was a lot different than the game that was eventually released.
"It had a whole different story, with whole different environments and enemies and everything, and it was really cool," Jacques-Belletete told 4 Guys 1UP during a podcast.
Apparently, the title was being worked on by a smaller team at Montreal simultaneously with the original version that was eventually released.
Jacques-Belletete didn't go into further detail on it, but relayed in the podcast that it was "awesome."
You can listen to the full thing through the link, and hear him chat about Eidos' Deus Ex: Human Revolution at bit as well, which he's currently working on.
While there, you can also hear Peter Molyneux talk about how UK'ers love games with gassy parts.