This Land Is My Land is a Western played from the perspective of a Native American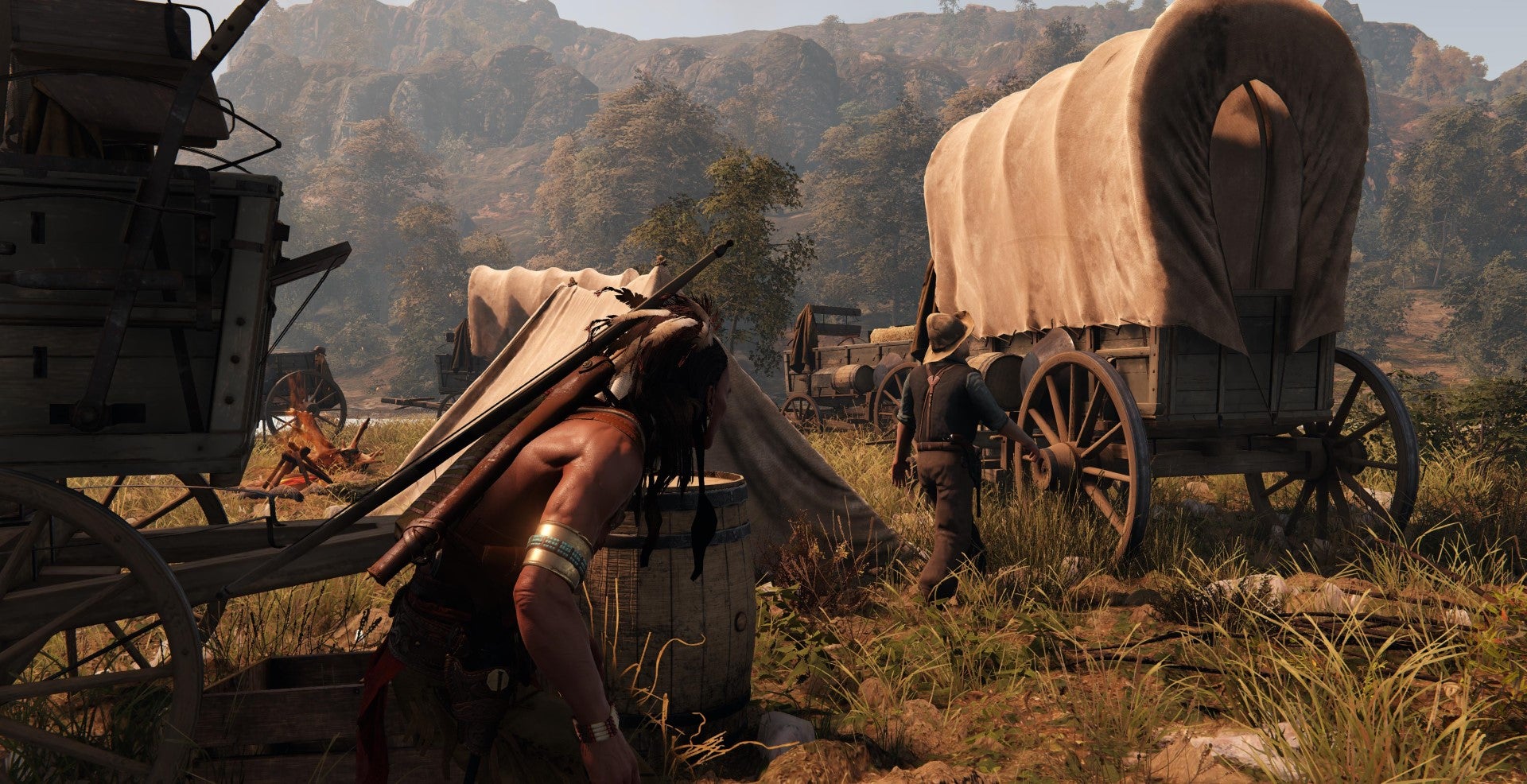 This Land Is My Land flips the standard "Cowboys and Indians" approach of westerns to create an open-world stealth game.
Western games like Red Dead Redemption 2 and the Call of Juarez series may be exciting, but they tend to treat Native Americans the same way. Tribes are helpful sidekicks at best, and antagonists at worst. Game-Labs may be changing that dynamic with This Land Is My Land, which stars a Native protagonist trying to survive colonists encroaching his territory.

This Land Is My Land is an in-development title from Game-Labs, previously known for the Ultimate General strategy series. By comparison, This Land will be an open-world stealth action game where settlers try to drive you from an ancestral home. Game Labs promises players have multiple ways to complete objectives, but will need to be smart to defeat cooperative AI opponents.
One of the more interesting details is that This Land's game world changes with each playthrough. While the map structure itself appears to remain static, cities, camps, and patrol routes will develop in different ways each time.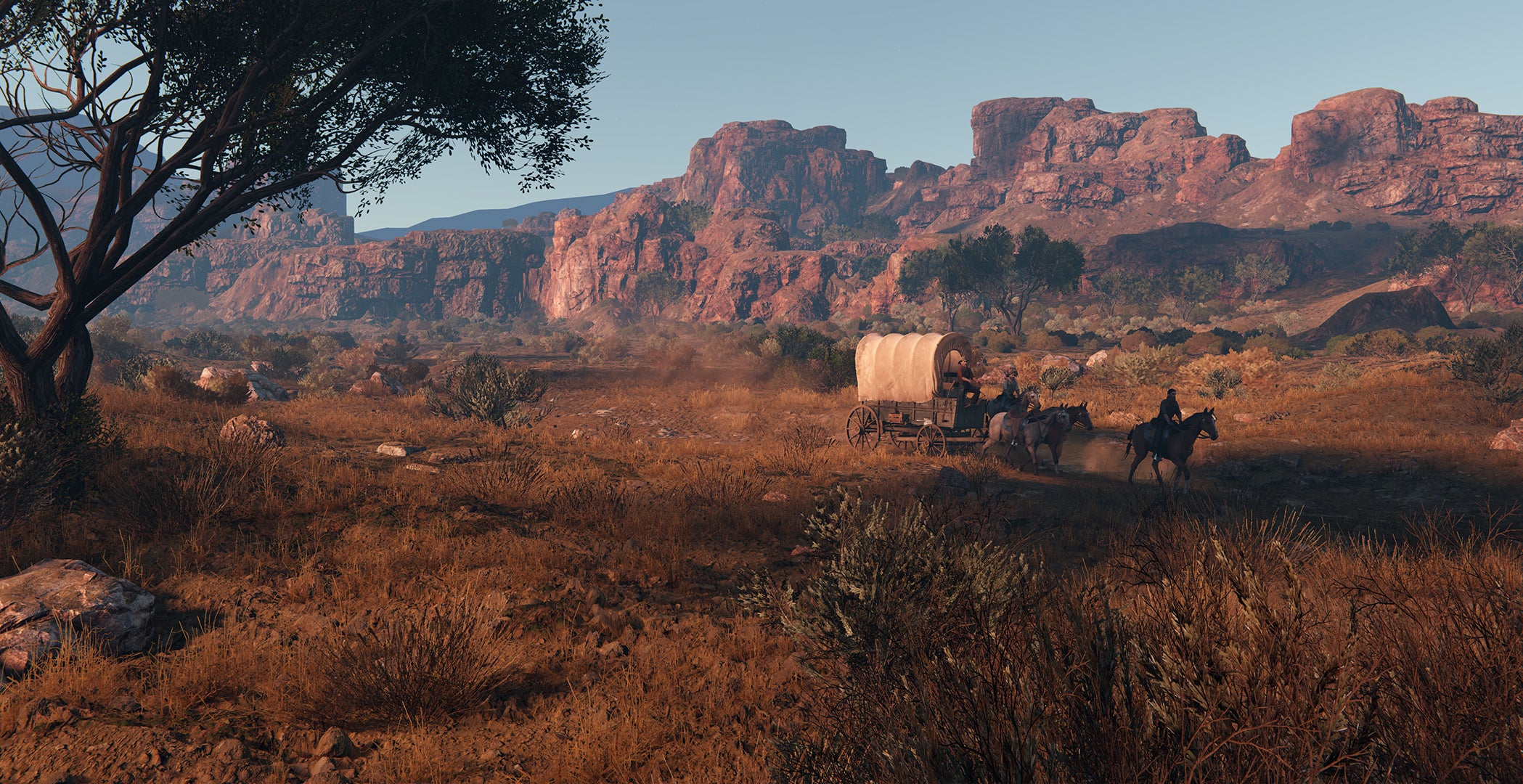 There is currently no release date for This Land Is My Land, but Game-Labs will likely release it for PC, as it did for Ultimate General. It would also be a good fit for consoles. Here's hoping the studio has more details to share soon.