LA residents invited to play GoW: Ghost of Sparta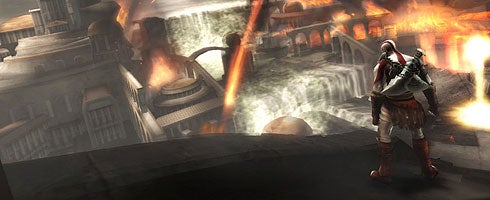 Live in LA? Like hitting things a lot on PSP? Today is the greatest day in your little life, friend.
SCEA's asking for LA residents to pop along to HQ and playtest Ghost of Sparta, the second God of War PSP title.
This is happening this Thursday, May 27. Some details:
The tests are taking place at:
Session 1: 11:00AM – 12:00PM
Session 2: 1:00PM – 2:00PM
And you need to fulfil the following requirements:
Be at least 18 years or older.
Be willing to sign a Non-Disclosure Agreement to keep what you see a secret until further notice.
Have played the God of War franchise and be familiar with its awesomeness.
Live in the LA area with reliable transportation to the playtest.
That you? Sign up here.