Kunai's recent review bombing on Metacritic was random, and proves how easy it is to review bomb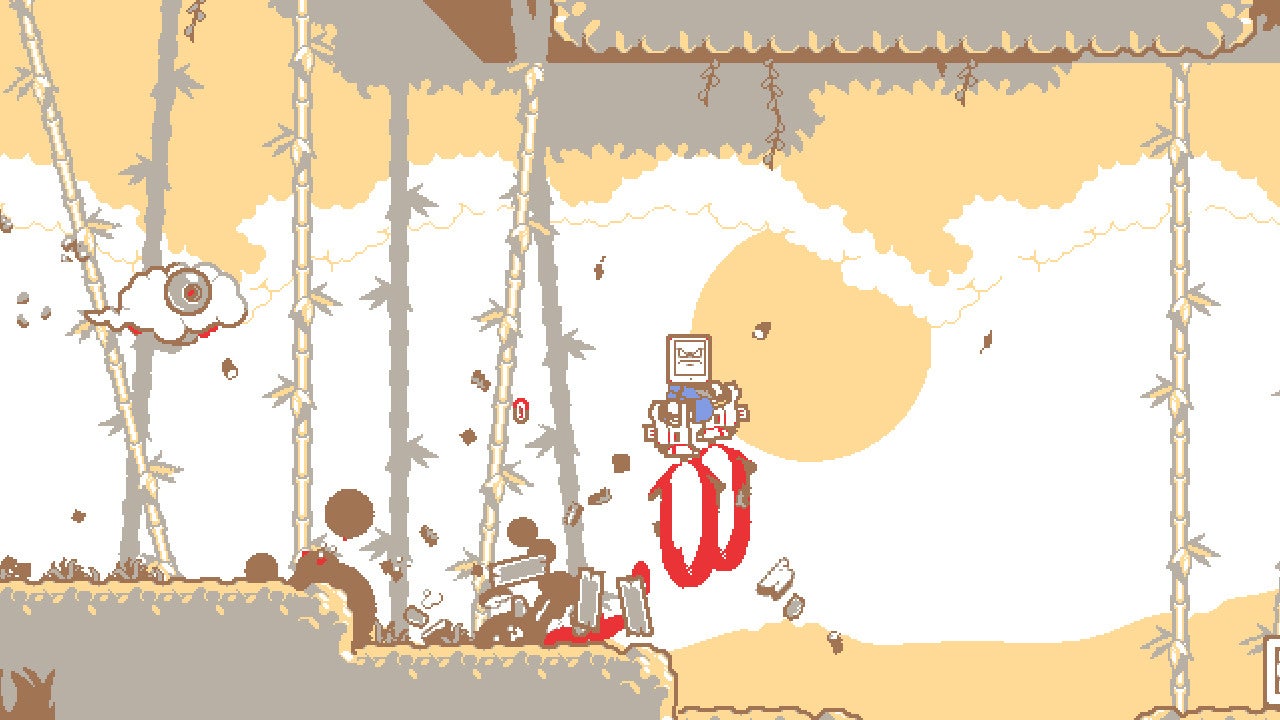 Kunai is the latest victim to Metacritic review-bombing, through no fault of its developer.
Turtleblaze, developer of the action platformer Kunai, revealed in a Gamasutra post how its game got review bombed on Metacritic after being well-received by players and critics.
It wasn't because the developer had made any comments that angered any particular group, or really anything to do with the game itself. The game's user score on Metacritic dropped from 8.1 to 1.7, all because of a single person.
The user in question recently did a similar thing to Insurgency: Sandstorm's score, and they explained in a since-deleted Reddit post how and why they did it. A backup of the post was later archived on Imgur.
The post is full of nonsense, but it reveals how easy it is to tank the user score of any game on Metacritic. All of the recent negative reviews for Kunai - responsible for the much lower score - were submitted by that same person. To do it, they created a bunch of separate accounts using temporary domain/email sites.
Metacritic has no restriction on aliases of that nature, and doesn't appear to flag multiple reviews from the same IP address. The site also doesn't verify ownership, unlike Steam, so anyone could very easily bring down the score of any game on Metacritic on a whim.
Review bombs obviously also happen on Steam, but game ownership verification at least makes it harder for anyone to randomly dunk on a game. Valve has also gotten better about highlighting when a game is being review bombed so as not to harm its score.
The community has since come together to boost Kunai's score back to where it was. The PC version currently sits at a 7.3, and an even better 8.2 for Switch.