Kotick: We've seen Wii as an extension of Xbox and PlayStation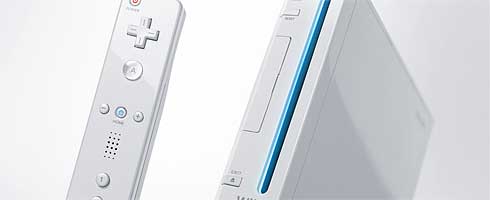 Activision boss Bobby Kotick said this morning that the publisher had focussed on PlayStation and Xbox formats up to this point, but that Wii was going to get a lot more attention in 2009.
"In the past we approached the Wii as an extension of what we were doing on PlayStation and the Xbox and I think we can do a better job of creating original content for the Wii, and I think you'll see more of that this year," he said in an interview with Reuters.
The exec didn't add any details on which games are upcoming for Nintendo's platform, but it's thought that Bizarre Creations' Q4 racer is a Wii project.
More through there.