Konami talking internally about another Metal Gear Solid game - report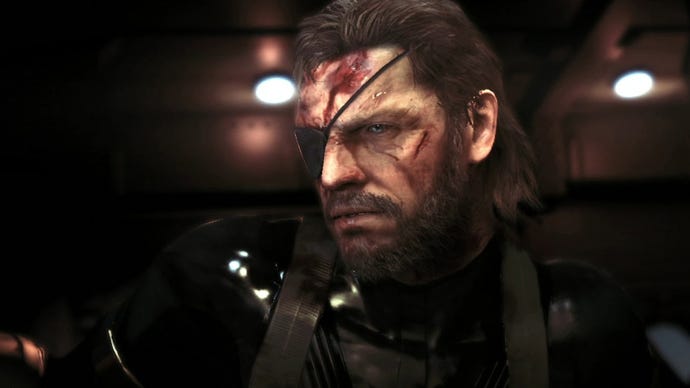 According to new report, Konami is internally discussing plans for another entry in the Metal Gear Solid franchise.
It seems Konami is still interested in continuing the Metal Gear Solid franchise. Japanese financial publication Nikkei reports (via 2ch) that the Japanese publisher is involved in internal discussions about the future of the series.
"When we start development, a large-scale investment will become necessary," a Konami representative is quoted saying - as translated by Kotaku.
The report says Hideo Kojima's involvement is unclear.
Although Konami has denied them, reports suggest series creator Hideo Kojima has parted ways with the publisher in October. An so, should these plans come to fruition, the next Metal Gear Solid game will be likely be developed without Kojima's input.
Konami's official response has always been that it's not exiting the AAA games business. However, with today's report of Kojima Productions LA closing, and Kojima Productions Japan losing its staff before that, it's hard to take Konami's word for it.
Metal Gear Solid 5: The Phantom Pain has shipped 5 million units worldwide, according to the most recent estimate.