Konami stops all AAA console production, except for PES - report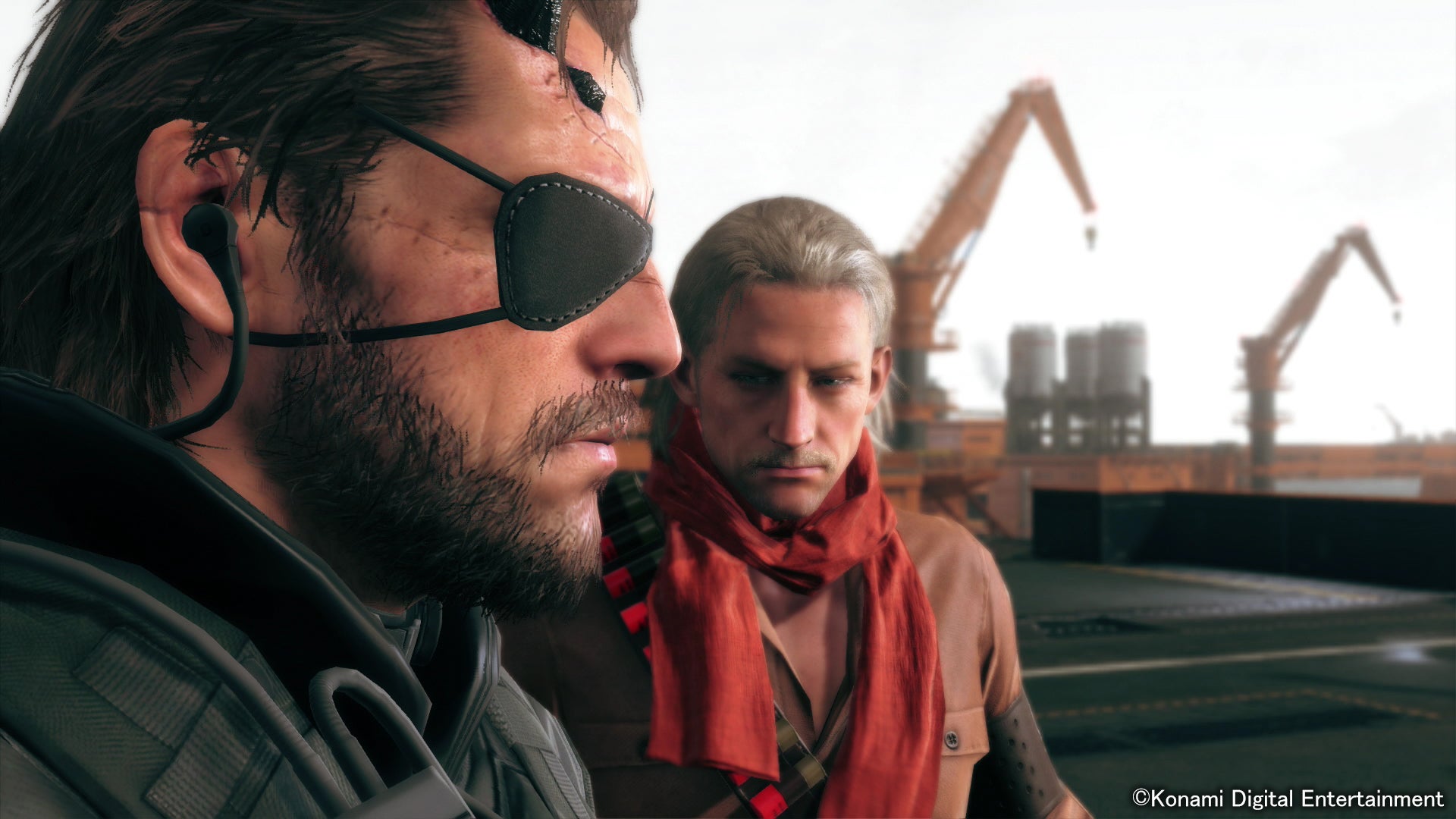 Konami is reportedly ceasing its AAA development efforts on all games except Pro Evolution Soccer.
Following on from this morning's report that Fox Engine director Julien Merceron has left Konami, a new report from the same French website says the publisher is not investing in AAA console games any more.
The sole exception is the Pro Evolution Soccer series. That means no Metal Gear or Silent Hill to come, despite Konami's earlier statements suggesting the former will continue.
Eurogamer too was able to corroborate this report, adding that the suspected reason for Merceron's departure is true.
This will not affect Metal Gear Online, which is set to launch on October 6.
Back in May, Konami president Hideki Hayakawa said the company won't just focus on mobile development. "Our aim is to continue to build up a comprehensive portfolio of console, arcade, and card game titles for each IP," he said.
We've asked Konami PR for comment, but they were not able to provide one at the time of writing.