Kojima shows MGS4 on PSP2 in Tokyo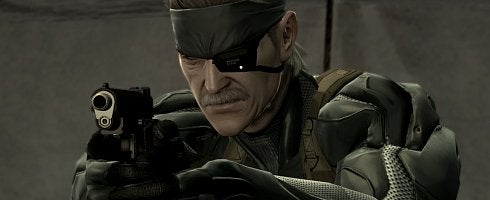 Earlier this morning, Metal Gear Solid creator Hideo Kojima appeared at Sony's unveiling of its NGP system to show off a demo of Metal Gear Solid 4 running on the hardware.
The demo is a cut-scene in the opening section of Guns of the Patriots, where Old Snake is introduced to the Mk. II via Otacon. It's also where he gets his Solid Eye. Watch the video below, via GameSpot.
NGP releases this year in Japan. Kojima said at the event he will announce his new game for the system at E3 in June.