Kojima Productions LA studios closed, all jobs cut - rumour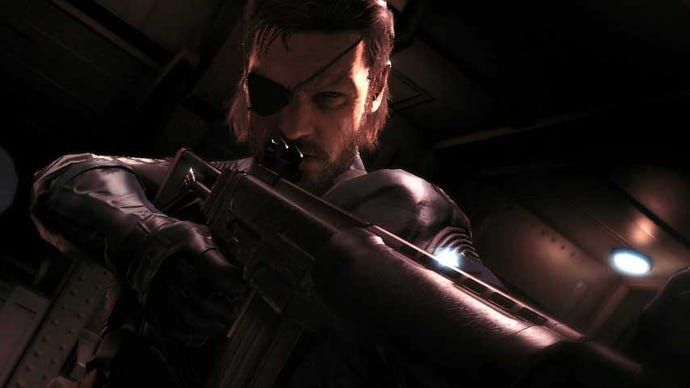 Metal Gear Solid developer Kojima Productions is believed to be downsizing.
Industry whispers suggest Kojipro's LA studio has been closed, leaving 35 staff out in the cold.
The rumour comes to us via 3D Realms veteran George Broussard, who has become somewhat notorious for his tendency to be first with lay-off news - and to freely share his information with social media.
Broussard himself labels the information a rumour, though, and collaborating reports have not been forthcoming. We've lodged a request for a statement with Konami, but we don't expect a comment until European business hours at the earliest.
At present, the LA studios is still listed on Konami's corporate websites; there are several positions open, in fact.
The rumour comes after months of uncertainty regarding Kojipro's future. The first whispers of trouble between Hideo Kojima and Konami and began circulating in March. The New Yorker's sources suggested Kojima left the publisher in early October, but Konami says he's just on holiday.
Konami itself seems to be pulling back from triple-A publishing, with a string of pachinko licenses and mobile efforts instead. Fans of Metal Gear Solid and Pro Evolution Soccer are understandably nervous, while the Silent Hill faithful have been mired in despair since April.
BREAKING: Rumor tells me that Konami has shut down the Kojima Productions LA studio, taking with it approx 35 jobs, just before Xmas.

— George Broussard (@georgeb3dr) November 3, 2015
Update: As spotted by AGB, Sony Computer Entertainment America producer Sam Thompson has corroborated the rumour.
Really sad news about the loss of Konami's Los Angeles studio. Happy thoughts to all those affected. End of an era for sure, stay strong.

— Venice Beach Gandalf (@PortableKingpin) November 2, 2015