Kirk McKeand joins VG247 as deputy editor, site continues to rip apart 2018 like a rabid spider monkey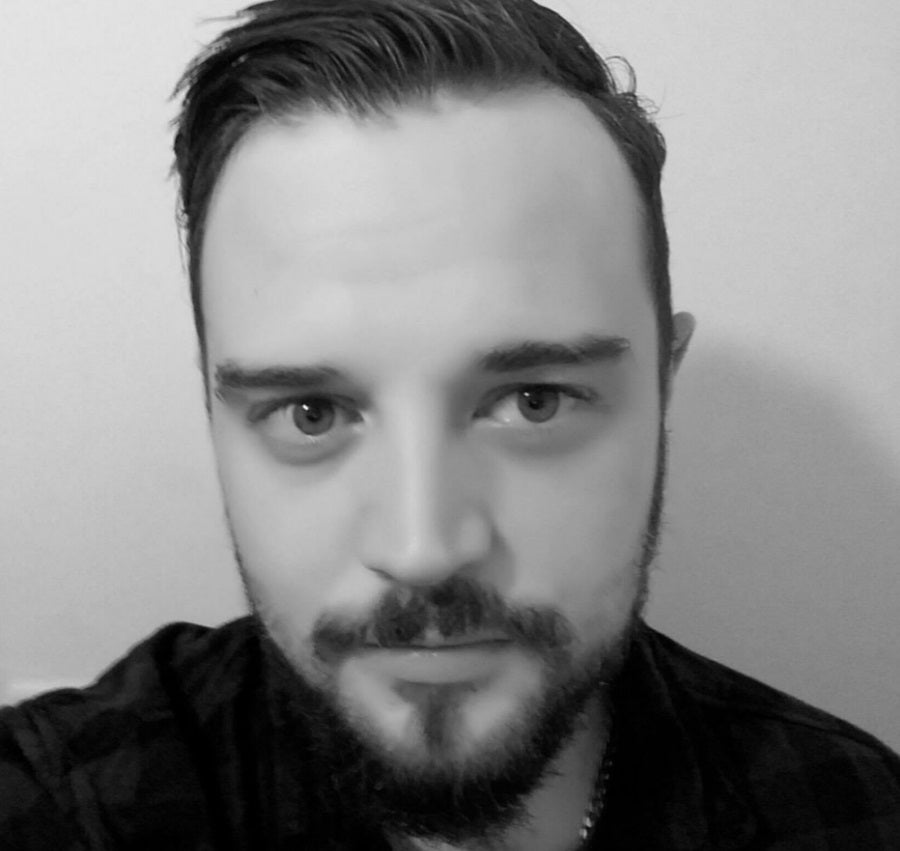 VG247 has hired a new deputy editor for 2018, as The World's Greatest Video Game Website™ solidifies its omnipotence in the face of wailing rivals.

Remember this day; Kirk McKeand steps into the deputy editor role to help lead VG247 in its mission to deliver video game justice to the masses.
Respected, loved and feared in equal measure, Kirk has earned experience in news and features roles, as well as gaining a reputation as a tireless freelancer.
"As I sit here inhaling the souls of broken game critics, I could not be happier that Kirk has joined Team VG247," said Matt Martin, editor-in-chief of VG247.
"Many wanted him, and I feel privileged he chose us to advance his career.
"Ten years since Our Glorious Leader started this shit, we're rolling into a new era for VG247 with a renewed sense of mischief and you're all welcome to tag along for the ride."
Kirk expands the nimble, aggressive and handsome VG247 team; recently signed staff writer and SEO sniper James Billcliffe, news tank Sherif Saed, suave and debonair features writer Alex Donaldson, news machine Steph Nunneley and lunatic editor-in-chief Matt Martin.
VG247 focuses purely on video games, with a guerrilla approach to fast news, deep guides, features and irreverent opinions. You can read Kirk's Burnout Paradise Remastered review here.
VG247: You love it.