Kingdom Hearts 3 video shows the attacks Sora has at his disposal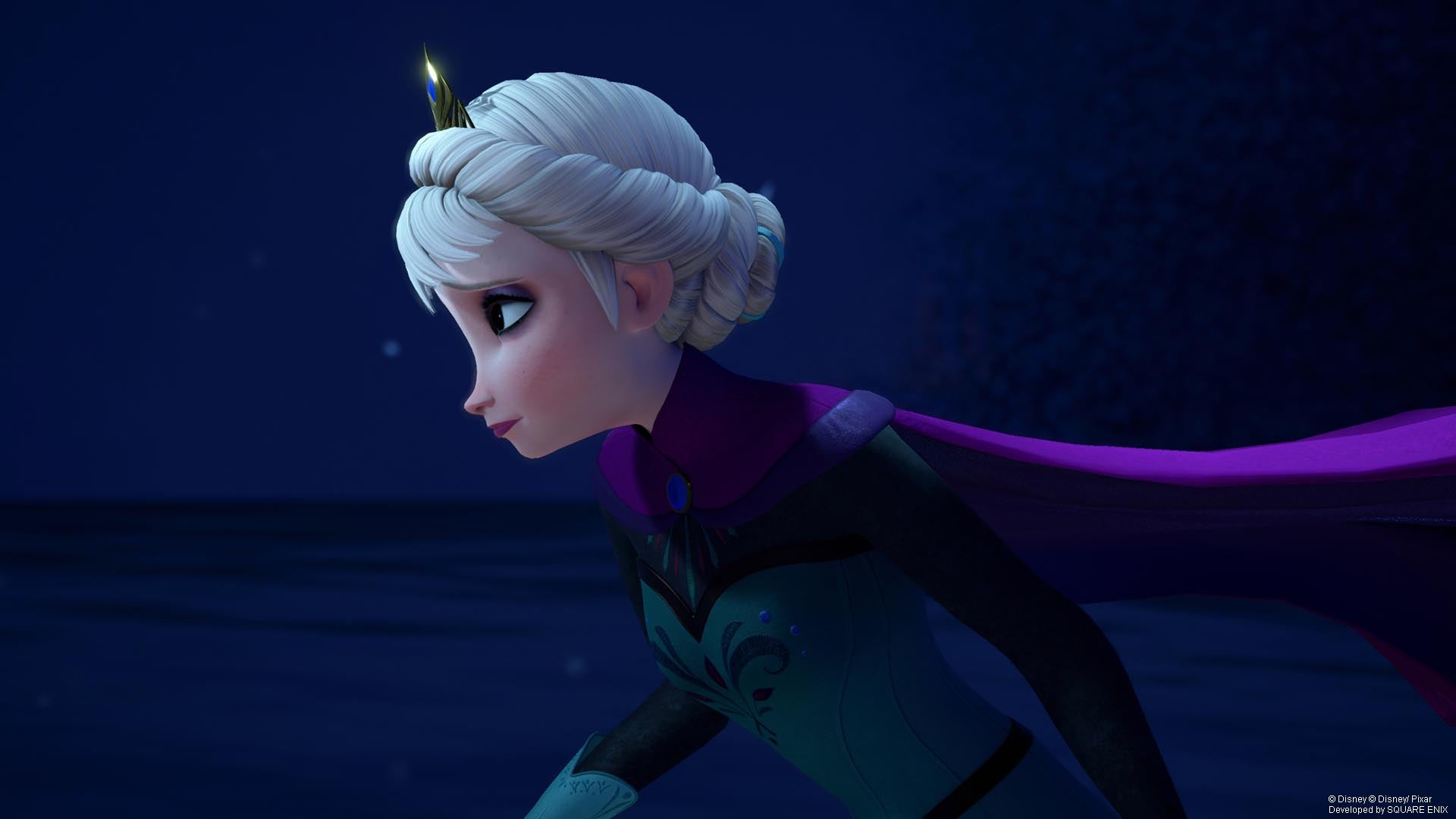 Kingdom Hearts 3 arrives next week. Check out this gameplay overview.
Square Enix has released an overview trailer for Kingdom Hearts 3 which provides a look at the various attacks Sora can pull off.
As he sets out to restore light to the worlds and finally defeat Master Xehanort, Sora will use the mystical Keyblades in the battle between darkness and light.
You'll use various spells, link with the spirits of legendary Disney characters, and even call upon the power of the parks with Attractions.
Kingdom Hearts 3 releases January 29 on PS4 and Xbox One in Europe and North America. Check out the reviews round up for all the scores.