Kingdom Come: Deliverance console versions may push PC release date - report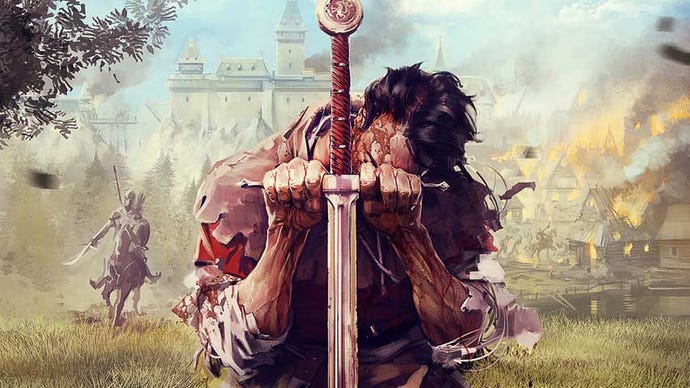 Kingdom Come: Deliverance could end up being delayed to release on all platforms simultaneously.
Kingdom Come: Deliverance, the impressive looking medieval RPG from indie studio Warhorse, may miss its projected summer release window.
According to Eurogamer, the game's publisher wants to have the PC, PlayStation 4, and Xbox One versions come out at the same time.
"The idea was to release the game in the summer and then to follow up with the console versions," the studio's Tobias Stolz-Zwiling told the site.
"Right now we are still indie developers but we are in negotiations with publishers to, well, we need someone to bring the games into the shops, so we need a distributor, and he kind of wants us to synch it with the console versions. We are still in negotiations, we will see.
"Best case for you will be summer this year for the PC version and then with the follow-up for consoles; or if the publisher wants us to synch it we will release everything let's say by the end of the year, so we will see about that."
The game's beta remains on track for a March 3 launch.